Although closing a Fidelity 401(k) account before you reach retirement age is not difficult, you need to understand the tax implications, which are the same regardless of whether you're switching jobs or facing a dire financial situation. First, the plan administrator will deduct and send 30 percent of the proceeds to the Internal Revenue Service. Of this amount, 20 percent is federal income tax withholding and 10 percent is a penalty fee. You'll also be responsible for paying state income tax and any federal tax that the withheld amount doesn't cover.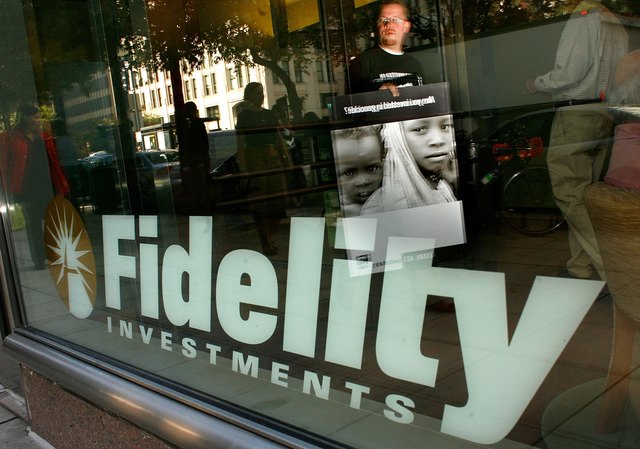 credit: Chip Somodevilla/Getty Images News/Getty Images
Cash-out Procedures
For a single withdrawal to close either an employer-sponsored or self-employed Fidelity 401(k), you'll need to make the request via the Fidelity NetBenefits website. If you don't have an account, create a user name and a six- to 12-digit or character password. After logging in, select your 401(k) account from the home page, click on loans and then on rollovers and withdrawals. Check the withdrawal box and enter 100 percent. Read the tax implication warning and place a check mark in the box at the bottom of the warning message box. Verify your mailing address before clicking the save button to process the cancellation request. An account cancellation doesn't have a direct deposit option; according to Fidelity, it typically takes three to five business days to receive your check.