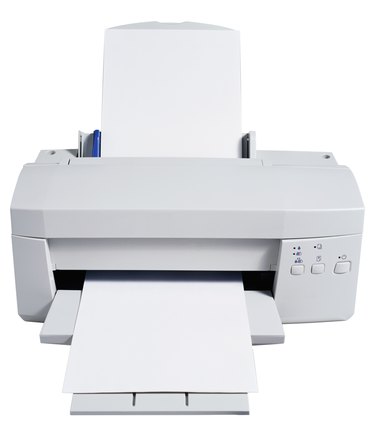 Several websites can help you find coupons for liquor in your area. CouponClipper.com lets you register for free and finds liquor coupons (if offered) with the help of your ZIP code. You can print these coupons online and redeem them at the store offering the discount.
Step 1
Register online for free at http://couponclipper.com/Register. Choose a username and password and enter your email address and ZIP code. Make sure to check the little box at the bottom if you want to receive couponclipper.com alerts about special offers, promotions or features. Click on "Join Now."
Step 2
Check your email to verify your CouponClipper.com account. If you cannot find the email, check your spam folder.
Step 3
Click on the link sent to you via email. You will be now directed to a new page. Enter your username and password to log in.
Step 4
Type "liquor" or "alcohol" or "wine" in the "What" category in the top bar. Make sure that your ZIP code appears on the "Where" category. If it doesn't, type your ZIP code manually.
Step 5
Click on "Search" to find a list of stores and restaurants in your area that are offering coupons. You can change the search distance up to a radius of 50 miles.
Step 6
Click on the dollar sign beside the name of the store to view the coupons.
Step 7
Find the coupon you need and click on "Print." Now click on the button "Print Coupon" on the top of the coupon to get a printed copy of the coupon.
Tip
There are several other websites that help you find printable local coupons for liquor--see Resources.
You can narrow down your search results by searching specific items such as "beer" and "wine."
Things You'll Need
Internet connection

Printer