The IRS provides many online options to submit, pay and check the status of your personal or business taxes. You can file your taxes through mail or online. However, to check your payment status online, you will need to have made your payment over the phone or via the Internet.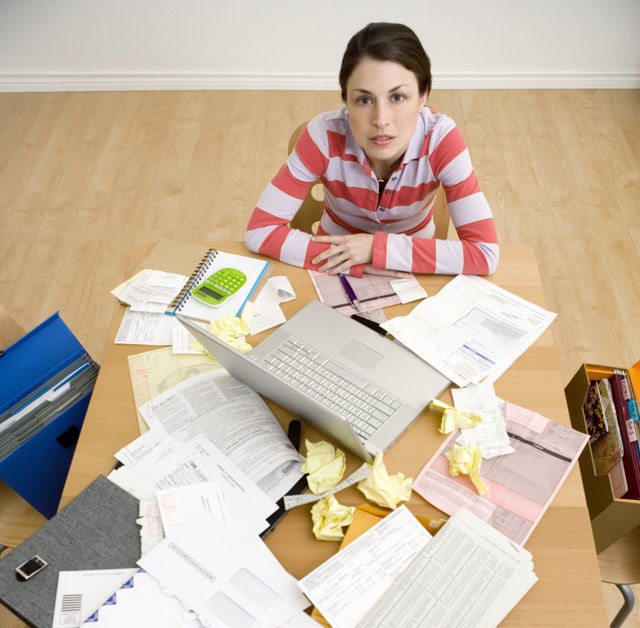 credit: Jupiterimages/Comstock/Getty Images
Step
Gather your Social Security number along with the PIN and Internet password you created when you filed your taxes.
Step
Go to the Electronic Federal Tax Payment System website (see Resources).
Step
Navigate to the "Payments" page by clicking the appropriate tab along the top navigation.
Step
Enter your Social Security number, PIN and Internet password to check your payments.