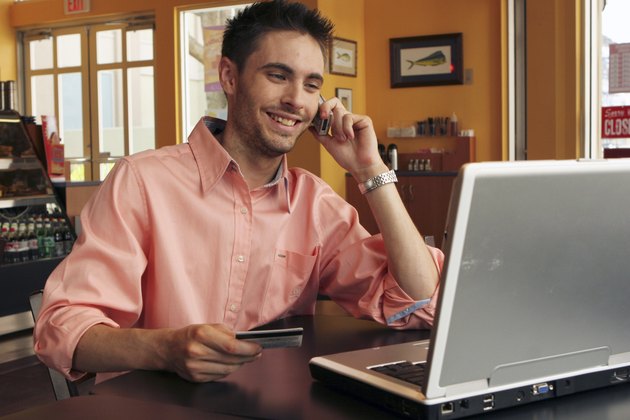 The Citi ThankYou Rewards program is in many ways different from the rewards programs that other companies operate. Not only can you pool points earned by using a Citi credit card or checking account into a single rewards account. You can also increase the total by purchasing additional points in 1,000-point increments for $25. When the time comes to redeem accumulated points, you can purchase merchandise, gift cards, travel rewards, redeem your points for cash or link your account to Amazon.com or LiveNation.com and redeem points at check-out time.
Redeem Points Online
Visit ThankYou.com, the official Citi reward points redemption website. Shop like you would at any other online site, but pay with accumulated points instead of with currency. If you're looking for something specific and can't find it, connect to the Points Concierge from the "Do More With Points" section in the main navigation bar. Here, according to Citi, a representative can help you find just about anything. You can also choose from other redemption options, such as using points to reduce an outstanding balance or transfer points to another reward program member.
Redeem Points on a Third-party Website
To redeem points when shopping at Amazon.com, register your rewards account at the Amazon website. This will add a "redeem points" option to your available payment methods. To redeem points during check-out, simply choose the number of points you want to apply to your purchase. To link your account with LiveNation.com, log in to your ThankYou account and follow the instructions provided. If you need help, contact a ThankYou representative at 800-842-6596.