People use wire transfers everyday to move funds from one banking account to another. Most are completed successfully, but mistakes do happen and you may be forced to track a wire transfer you've initiated or are supposed to receive.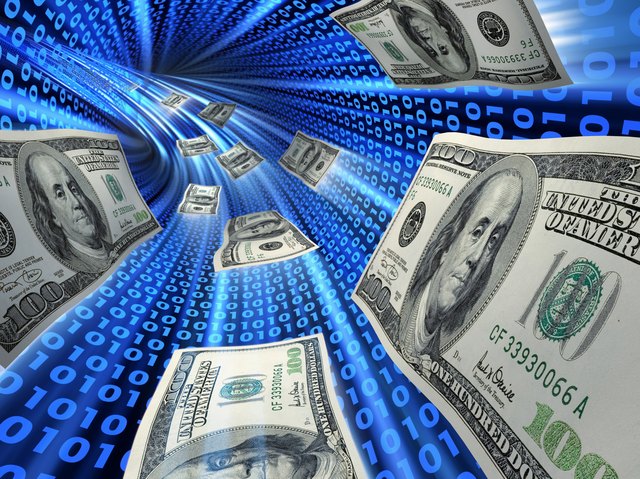 credit: Vasyl Yakobchuk/Hemera/Getty Images
Track a Wire Sent
When sending a wire transfer you'll receive a Federal Reference number confirming the transaction. If you've been informed by the intended recipient that funds have not been received into his bank (known as the corresponding bank) on the date they are supposed to be available, you will need to call or visit your bank to track the wire. Using the Federal Reference number, your bank will initiate a wire trace, which will provide transactional details on the transfer between your bank and the corresponding bank. It will also identify the current location of the funds. Remember that corresponding bank delays in posting transferred funds to an account are not uncommon. If the wire is lost or posted to an incorrect account you can request a recall wire and the funds will be transferred back into your account.
Track an Expected Wire
If an expected wire is not received you should contact the sender and obtain the Federal Reference number, SWIFT number for the sender's bank, date the funds should have been available and the exact dollar amount of the transfer. The SWIFT number is the identification code used by banks for wire transfers. Your bank will use this information to determine if a deposit is pending. If no wire is located you should inform the sender and request that she verify the wire and initiate a trace to locate the funds.