Since the rise of the Internet it has become possible to make money transactions online. You need to provide the details of the receiver and your own account details to make the payment, which is then sent electronically. A transaction number will be provided by the bank or transfer service, enabling you to track the payment to make sure that it goes through. You can access this through the bank's website.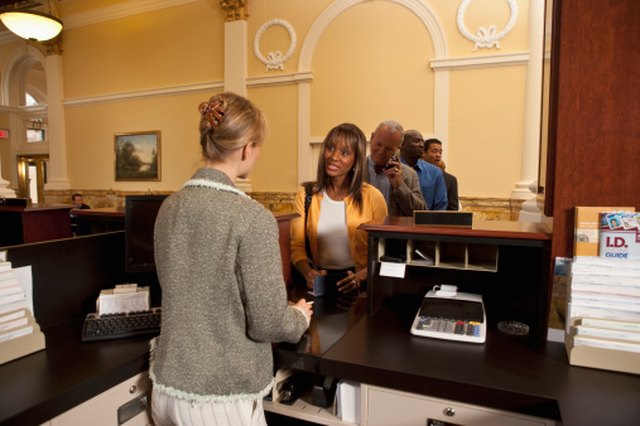 Step
Make the transfer payment through your Internet banking or an online transfer service. You will be provided with a unique transaction code. Create a user name and password if required to do so by the service.
Step
Navigate to the banking website. Enter your user name and password.
Step
Click on "Transactions" and look for your transaction code. Click on the transaction. The status of the transaction will be shown.
Step
Enter the transaction code. Enter any other details required such as sender name or receiver name. Click on "Check Status" to see the status of the transaction.