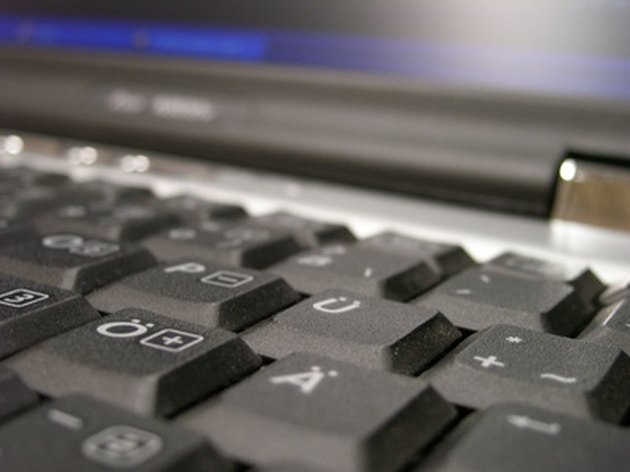 Financial institutions, banks, and money storage and transfer sites all offer online accounts. Whether or not an account is free depends on the financial institution, how much money you have in the account, and whether it is a checking or savings account. When you want to access money, you can go through one of several channels.
Step 1
Choose a financial institution or company that has an online account servicing department. The options are many, including CitiBank, Charles Schwab and Sallie Mae. To apply for an account, go to the institution's home page. Click "Become a member," "Apply" or "Open an account." Give your personal information, your banking information and your credit information. With these institutions, you can be approved online and begin banking immediately.
Step 2
Find a bricks-and-mortar bank near you that also has online banking. Major banks, such as Chase and Wells Fargo, offer this service.
You can also use a local bank. Go to the bank's website or visit the local branch to apply for an account. Provide your financial information, your credit information and your personal information. Then go to the bank's website and click "Sign in" to sign into your bank account and operate it fully online.
Step 3
Sign up for an account at an online money transfer site, such as iKobo.com or PayPal.com. You can transfer money from your bank account into these accounts. Then you can pay bills, send money and collect money from your online money transfer sites. PayPal and iKobo are easier to use than banks because you don't have to be approved for an account, you can simply sign up for one.