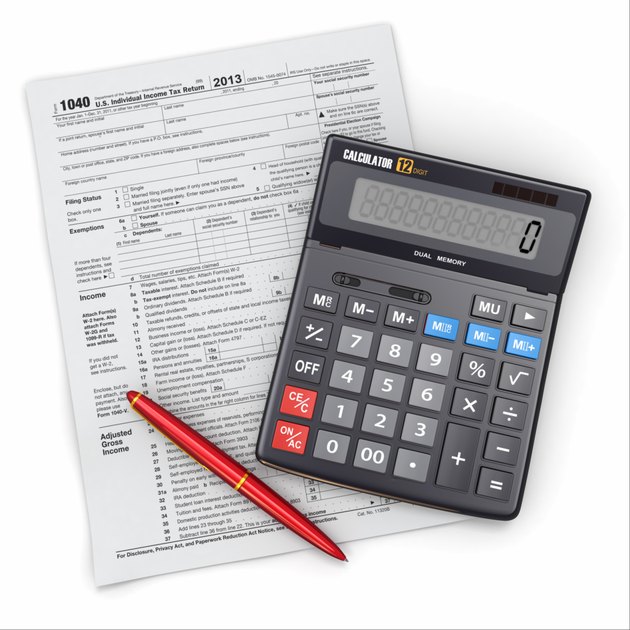 If you make a mistake on your tax return, whether you realize you should have paid more than you did or you're entitled to a larger refund, you can correct your taxes by filing an amended return. After you submit your amended return, you can track the status online, but you need to wait three weeks after mailing it before you can expect to see your return in the Internal Revenue Service's system.
Required Information and Restrictions
To check the status of your amended tax return, you need your Social Security number, birth date and zip code. However, even with that information, you may not be able to check your refund status if your amended return relates to any of the following: carrybacks, Form 843 claims, injured spouse claims and returns with a foreign address. In addition, amended business returns can't be checked online.