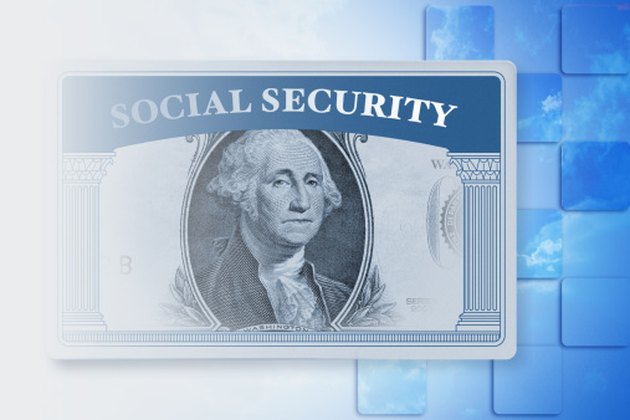 Most widows or widowers are eligible to collect on the Social Security benefits of their deceased spouses. While it is not possible to collect on both benefits at the same time, widows and widowers can usually collect the higher amount, even if the benefits of the decedents were higher. You can apply for these benefits in person or via phone, if you live in the U.S.
Step 1
Access secure.ssa.gov to find out where to apply for a deceased spouse's Social Security benefits in person (see Resources).
Step 2
Enter your five-digit zip code at the bottom of the webpage. When applying in person, make sure to bring the necessary original documents, such as birth certificate, naturalization papers, military discharge papers, W-2s and tax returns.
Step 3
Apply for the deceased's Social Security benefits over the phone via the Social Security Administration at 800-772-1213. If you are deaf or hearing impaired, call 800-325-0778.
Step 4
Access the Social Security Administration's International Operations webpage, if you reside out of the country (see Resources).
Tip
Even if considerable time has passed since your loss, you can still apply for your late spouse's Social Security benefits. If you are divorced, you may still qualify. If you apply in person, bring a check from your bank account for direct deposits.
Things You'll Need
Birth certificate

Naturalization papers

Military discharge papers

W-2s

Tax return