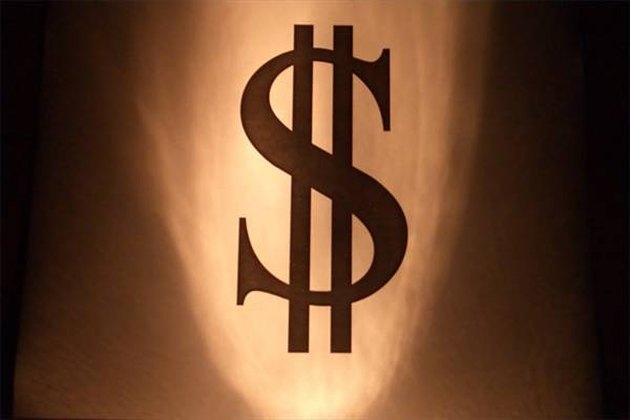 Compare credit card offers to see how your current cards stack up. There are many new programs to select from. Travel incentives, student offers and options for individuals with poor credit are available. The best way to receive credit card offers is to seek them out on the Internet.
Step 1
Try opting-in for credit card offers. Go to the credit opt-out website listed in the Resources section. This website can be used to stop or start receiving unsolicited credit card offers.
Step 2
Follow the directions in the credit opt-in website. Never enter your personal financial information online.
Step 3
Request that credit card offers be sent to you via regular mail or through email.
Step 4
Research online information that compares credit card offers. Several online credit card comparison websites are listed in the Resources section below.
Step 5
Determine which card is right for you. Request that information on your selected card be sent to your home.
Step 6
Apply for your new credit card.