Costco is a national membership warehouse chain, which carries brand name items at low prices. It's a great place to shop if you're looking to stock up on every day household items or food for your next party. However, if you plan on shopping at Costco only occasionally, then perhaps purchasing a Costco membership may not be the most cost-effective way to meet your needs. In this article, you will learn an easy way to save money by learning how to shop at Costco without a membership.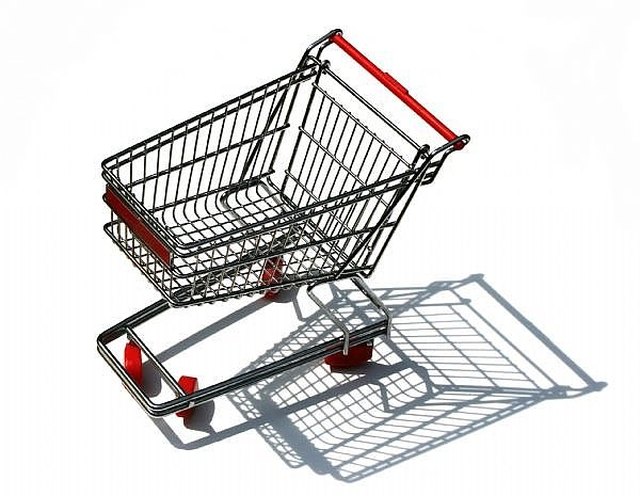 Step
Find a Friend, Relative, or Co-Worker with a Membership
In order to be able to shop at Costo without getting a membership, first you need to find a friend, relative or co-worker who already has a membership.
Step
Purchase a Costco Cash Card
Have them purchase a Costco Cash Card and load money on the card for you (of course, you have to reimburse them for the cost). Remember to thank them for helping you out!
With a Costco Cash card, you can purchase items online or at the warehouse even if you aren't a member. Cash cards can be purchased in denominations from $25 to $1000.
Step
Call the Toll Free Number on the Card
With the telephone number on the back of the card, you can activate your card and access the balance. After activating your card, you can also access the balance online if you visit the Costco website.