Birthdays and anniversaries can be some of the most exciting celebrations throughout the year. By marking special moments in people's lives, these types of occasions almost always involve eating and spending time with loved ones. Instead of cooking your own meal, leave the culinary effort and tab up to someone else. This year, use coupons to enjoy a complimentary meal at a favorite or new restaurant.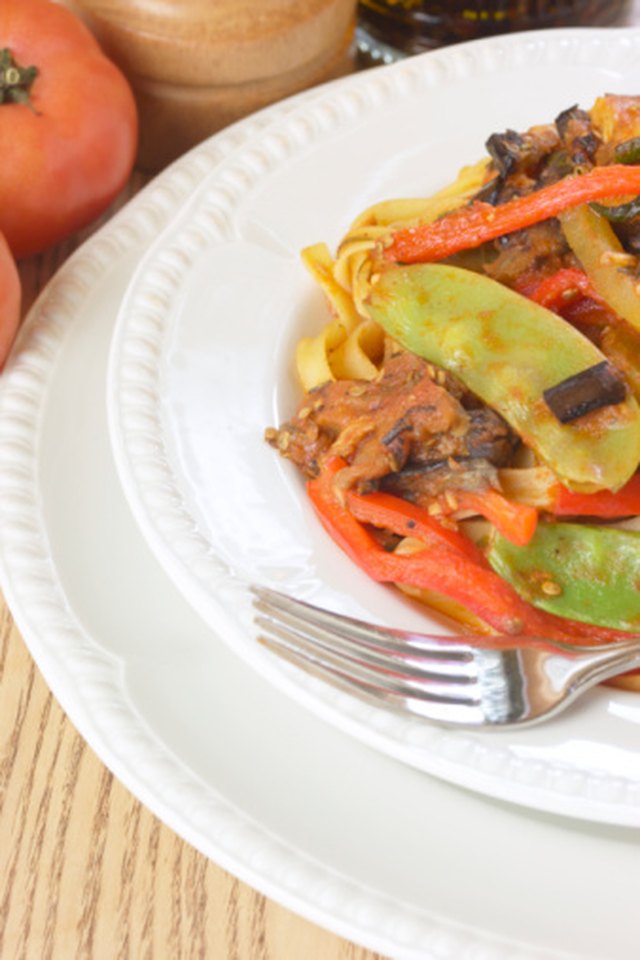 Step
Log on to the restaurant's website. Locate a "Birthday Club" or "Email Club" link on the website. Restaurants usually place this link as a standalone link near the top or bottom of the main page. Other restaurants, however, might bury this link in a "Contact Us" page or "About Us" page. Therefore, probe around a bit if you don't find the link right away.
Step
Enter the necessary information that the website asks you to input. Typically, the information you will enter includes name, birthdate and email address. Some restaurants might also ask for additional information, such as your favorite dish or the location of the nearest restaurant to you.
Step
Click the "Submit" button once you are done filling out the online form. A confirmation email is typically sent to your email address.
Step
Access your email account to view the restaurant's confirmation email. This initial email might include the complimentary birthday or anniversary coupon if your event is soon approaching. If your celebration is at a much later date, then you might have to wait a couple weeks or months before receiving your free coupon.
Step
Print the coupon. Typically, coupons include a bar code or special set of numbers on them to ensure authenticity when presenting to your waiter or waitress. Other ways that restaurants protect coupons include one-time printing and no photocopying.
Step
Continue checking your email account every couple weeks for additional promotional emails from the restaurant. Every so often, restaurants will offer a complimentary appetizer, dessert or "buy one get one" coupon regardless if it's your birthday or anniversary.