Canceling a Capital One credit card isn't much different than closing any other credit card. Just like many others, Capital One only takes cancellation requests over the telephone. Be patient, but firm, and expect the customer service representative to attempt a "save" by reviewing cardholder benefits and offering retention incentives.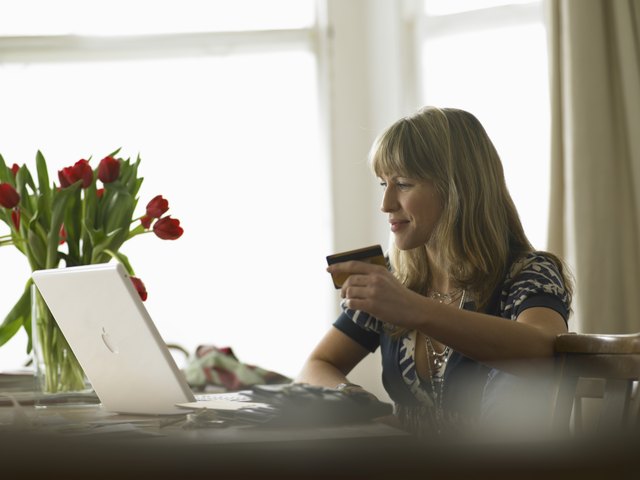 credit: John Howard/Photodisc/Getty Images
Closing Over the Phone
Pay off your balance and cancel recurring auto-pays before contacting Capital One. Call customer service at 1-800-955-7070, provide your credit card number and record the date and name of the customer service representative. Explain you have a zero balance and request a "hard close." If you don't, Capital One may allow new charges, such as monthly auto pays, for the next 30 days. Before ending the call, verify the mailing address for your follow-up letter, which is "Capital One Attn: General Correspondence, P.O. Box 30285, Salt Lake City, UT 84130-0289."
Follow-Up Procedures
Write a follow-up letter in which you restate your request to cancel your card with a hard close. Provide the date you made the telephone request, give the name of the representative you spoke with and ask for written verification the account has been closed. Send the letter by certified mail with a return receipt. Wait for 30 days, then call customer service to verify the account was closed.