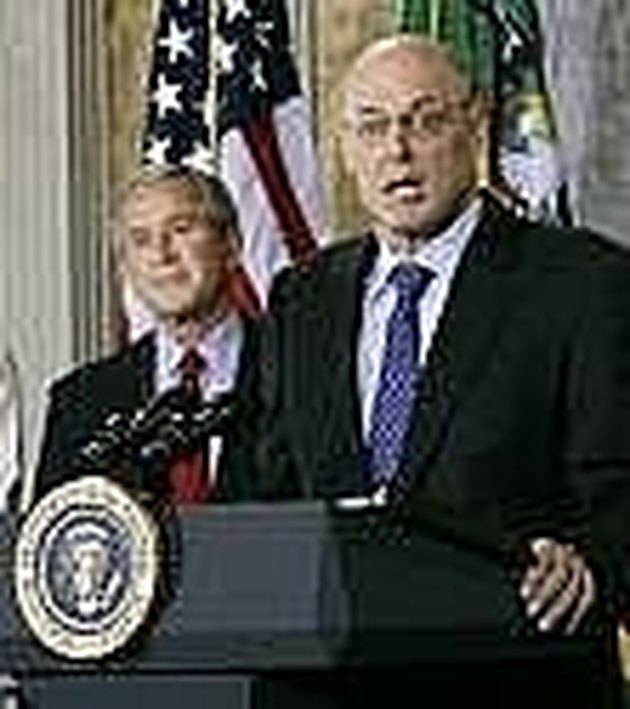 Government bailouts aren't just for Wall Street fat cats and subprime bankers. Some funds are beginning to flow to homeowners in trouble with their mortgages. Here's what you need to know about government grants and other foreclosure assistance.
Step 1
Take Stock of Your Situation
If you're a homeowner having difficulty making your monthly mortgage payments, there may be help available. Government programs at the federal, state and local levels are beginning to make grant money available to local organizations to help homeowners avoid foreclosure.
Details vary from place to place, but in general, you'll need to be in serious financial trouble to qualify for assistance. This can include:
--being several months behind in mortgage payments
--having received, or about to receive, a foreclosure notice
--owing more on your mortgage than the actual value of your house
--a recent financial shock, such as loss of a job, or large medical expense.
Step 2
Assistance can sometimes include actual cash grants to help you meet your monthly payments. More often than not, however, assistance takes the form of counseling and intervention to help renegotiate the terms of your mortgage loan with your lender, in order to lower your monthly payments.
Be sure to take advantage of all assistance that is available in your community. If you won't settle for any help other than someone writing you a check (which may or may not happen), then you might be missing out on some very valuable help.
Step 3
There is not a single, central place to go for information on possible mortgage assistance. Organizations that can assist you vary from state to state and city to city. Some assistance may come directly from government agencies, but for the most part, assistance is provided through non-profit organizations (who are themselves, funded by government grants).
Try a Google search on the terms: foreclosure help YOURSTATE.
This will help you identify resources in your area. BUT...be careful, here. Make use of government sites as your first resource, and be wary of non-government sites making offers that seem too good to be true.
The Resources section will steer you to some good sources of information on federal assistance from agencies like the FHA (Federal Housing Administration), and will also help you find local assistance.
Warning
Remember, be on the alert for potential scams. Anyone (other than your bank) asking YOU for money should be shown the door.
Things You'll Need
Conventional mortgage, or

ARM -- adjustable rate mortgage

computer, laptop, or phone