Visit your local Internal Revenue Service (IRS) office for personal assistance on tax-related matters, such as discussing specific tax problems, obtaining specialized forms or paying of taxes due. IRS Taxpayer Assistance Centers, located throughout the county, provide a variety of tax services. They are there to help when you need face-to-face guidance or when online and telephone aides aren't enough.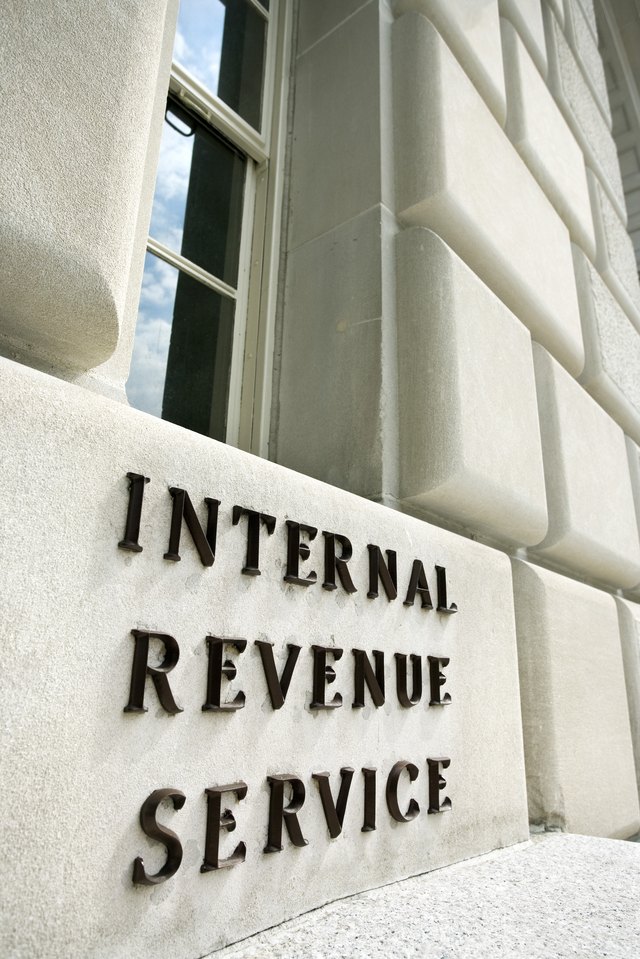 credit: Thinkstock/Comstock/Getty Images
Step
Visit the Internal Revenue Service website and enter "Local offices" into their search engine. Select "Contact My Local Office" to find the IRS office in your community.
Step
Choose the "Office Locator" link and enter your zip code. Widen your search area by adding more miles to the search parameters. Click on the drop-down mileage tool and adjust the miles accordingly.
Step
Locate your state on the map provided. Look through the list of IRS offices in your area choose the office nearest your home. Click on the name of your state, located under map, to find the a complete list of offices in your state.
Step
Call and ask if an appointment is necessary at your local IRS office. Many local offices offer walk-in services.