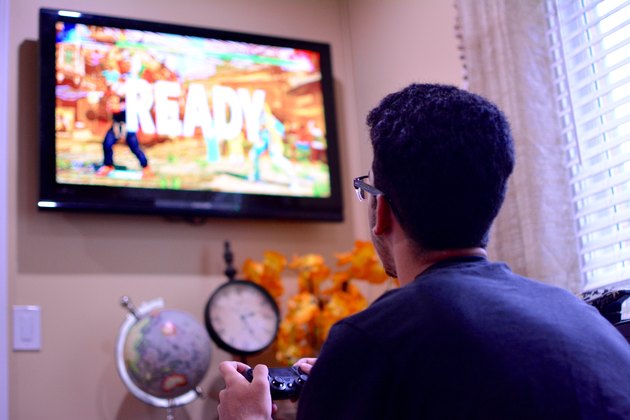 First, Amazon came for the book industry. Then it came for grocery stores. Now, it's possible that gaming is headed for a massive disruption too.
According to a paywalled report at The Information, the world's most valuable company is exploring a cloud-based video gaming platform and streaming service. In a sense, Amazon is the only company big enough to take on two giants already in this field, Google and Microsoft. But the video game industry may not be overwhelmingly eager to jump at this opportunity. After all, the model is much like that which flattened the music industry and has eaten into movie and television profits: Prices might go down, but so might access and ownership.
There have been signs for a while that a move like this could be on the horizon. Just this week, gaming developers Razer announced integration with Amazon's voice-command AI Alexa. One industry analyst announced in 2015 that consoles would soon be a thing of the past. Amazon isn't even the only player experimenting with streaming platforms. The goal of such a setup would be delivering cloud-based gameplay that's as complex and visually exciting as anything you'd download or buy on a disc.
The Information reports that this Amazon streaming games platform could launch as soon as 2020. The Verge points out that there are already some plausible-looking job postings posted by Amazon. Whether the gaming industry now faces an 800-ton gorilla like the rest of the entertainment world — and whether it will fight the final boss or cooperate fully — is up in the air. For its part, Amazon has not yet commented.