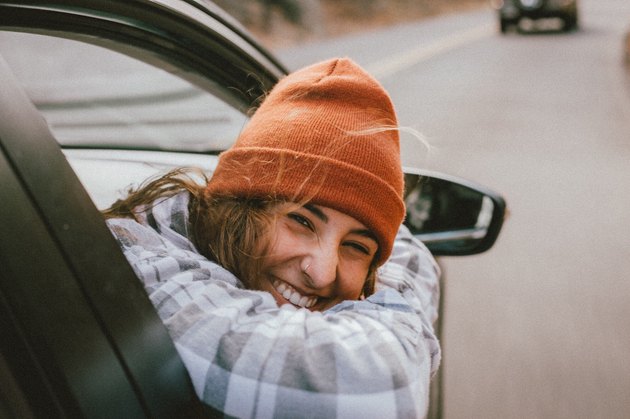 Although Netflix itself can be kind of frustrating sometimes, it has given us a useful shorthand: Netflix for [Insert Thing Here]. In many ways, Netflix for cars was inevitable in today's weird economy. Thanks to proliferating startups in the space, it's getting more affordable and more widespread as an option.
Certain car manufacturers, like Volvo, Cadillac, and Ford, began experimenting with this model last year. Volvo's subscription service, however, was running around $600 per month. CNBC recently profiled several new companies that provide the all-in-one coverage for a lot less — sometimes as low as $150 monthly, depending on the year and model of the vehicle.
One California-based startup, called Fair, has an explicitly beneficial bent built right in: "We want to eradicate auto debt," chief consumer officer Edward Brojerdi told CNBC. "We don't think you should take out a loan for a depreciating asset."
Each service varies, but in essence, a flat fee will get you roadside assistance, maintenance, insurance, and your choice of car, from the eminently practical to the deliciously fancy. It's a good choice for anyone who only needs a car for a set amount of time, or who really needs to be airtight with their budgeting. Buying a car is still a better option for a long-term investment, but it's rapidly becoming more expensive. These days, an average monthly car payment comes to $533 for new cars and nearly $400 for used, all before added costs. Until we've shaken off our student loans and credit card debt, Netflix for cars might be just what our wallets want.