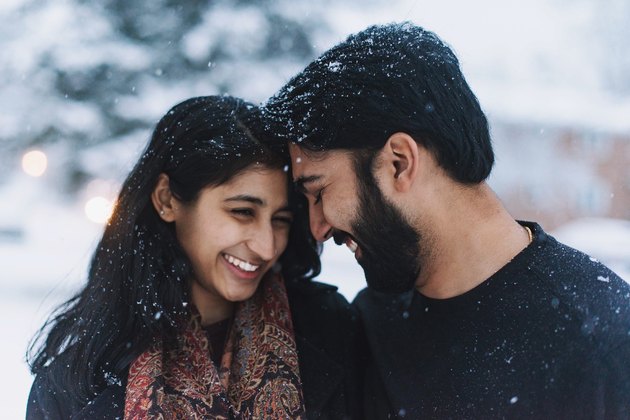 Depending on your local climate (although maybe not even then), it's about to be winter for a long, long time. There's no cure for the cold-weather blues like getting away from it all. WalletHub recently polled American consumers about what they love about winter vacations, what worries them about traveling in the cold, and how credit cards can help them squeeze a little more out of the experience.
Nearly 4 in 10 survey participants said that travel is worth going into debt for, so it's clear how much we value vacations (when we take them). Almost half said you can actually find better deals for travel in the winter than the summer, though it's always worth watching out for peak travel times around the holidays. We like vacations so much, a staggering 93 percent of us still love traveling even when we believe airlines are bilking us with higher seasonal fees.
Our worries about winter travel, at least, are realistic. For 46 percent of respondents, weather was their biggest concern, followed by cost at 37 percent. That said, "packing appropriately" and "spending times with in-laws/relatives" just barely edged out "terrorism" in the top five. Check out the full infographic for all the results, and poke around Sapling's Travel category for more tips, tricks, and data-driven heads-ups.