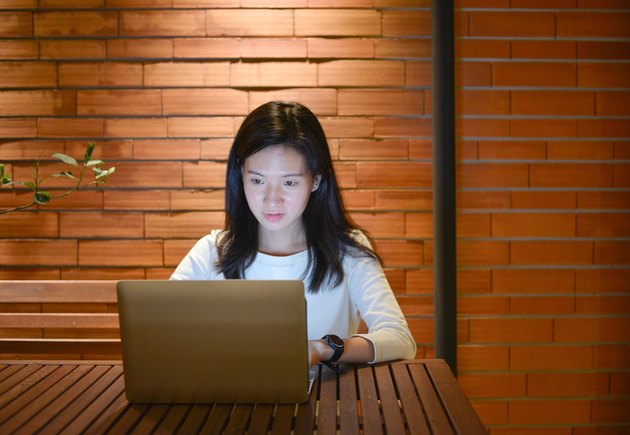 On the plus side of being a freelancer, you have flexibility, creative control, and unlimited opportunity, so long as you've got the drive. On the down side… Well, on the down side, let's just begin with getting paid late.
Earlier this month, Bonsai, a startup that creates freelancer business management software, shared research based on three years of company data. The company wanted to track how often and how late freelancers get paid. Disappointingly, clients paid nearly one-third at least one day past the due date, usually between two and four weeks from when the invoice is issued. A full 1 in 10 don't get paid within a month of invoice. Furthermore, there's a significant gender gap in who gets paid late: For women, it happens 31 percent of the time, while for men, it happens 24 percent of the time.
The data also confirmed something freelancers may have long suspected — that the larger your invoice, the more likely it is you'll be paid late. Different professions also showed a consistent pattern in which freelancers are paid on time. Writers and photographers face late payments for about one-quarter of invoices, while marketers and designers see them nearly one-third of the time. If there's good news in any of this, it's that 75 percent of late invoices come within two weeks of the deadline.
Add this to the dire gender gap female-identifying freelancers already encounter, and an already precarious career can look that much more daunting. But by 2027, a majority of American workers will be freelance. Hopefully by then, laws like New York City's Freelance Isn't Free Act of 2017, which penalizes clients who don't pay up within 30 days of invoice, will become more common.