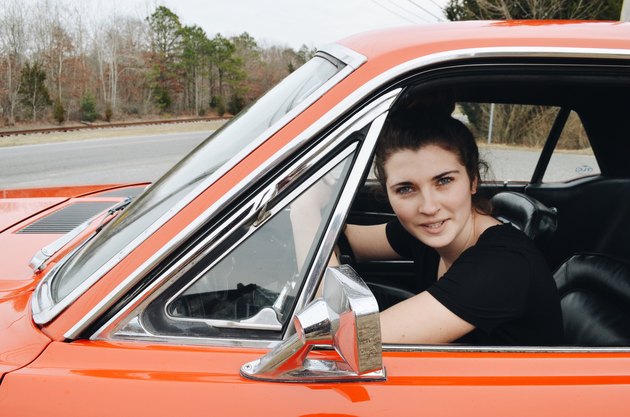 There may be no boundary Amazon isn't willing to cross in order to serve its customers better. Last year, Amazon Key began allowing delivery carriers access into homes while residents are away — a recipe for disaster easily exploited by white-hat hackers. This week, the mega-company announced a similar program, this time for parked vehicles. Get ready for Amazon Key In-Car.
If you're an Amazon Prime member and have a car from 2015 or later, you now have the option of receiving an Amazon order in the trunk or seating area of your car. The Verge reports that 37 American cities can try Key In-Car, which has already been through trial runs in California and Washington state. A video purporting to show happy Amazon customers discovering their packages suggests some ways the new service adds value. A mom sneaks in her young daughter's birthday present, while a businessman can separate business deliveries from personal deliveries.
The entire premise rests on the concept of car as "moveable storage locker." Amazon uses encryption and "smart technology" to gain access to your vehicle (participating brands include Chevrolet, Buick, GMC, Cadillac, and Volvo). The company also provides customers with constant updates to ensure the safety of their package and possessions. You can watch more videos and answer your further questions at the Amazon Key In-Car FAQ. If you were wondering why the price of Prime just went up, new initiatives like this are doubtless some part of it.