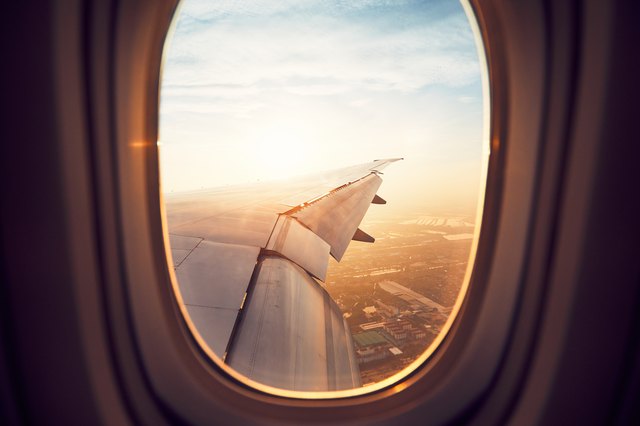 Traveling by air can be a tricky balance these days: Save money and pay a la carte for basic services, or pay more to get your peanuts without shelling out? It doesn't always have to be an either/or, though.
TripAdvisor has just released its 2018 Travelers' Choice Awards for flights. You can browse winners in every imaginable category, from museums to hotels to underrated beaches. But if you're flying domestically in North America, you can treat yourself without waiting for vacation season. Just check out this year's Class of Service winners for suggestions.
For premium service on an economy budget, you can't beat Southwest Airlines. Not only does the Dallas-based company top economy class offerings, but it ranked sixth overall against other airlines worldwide. The rest of the North American economy class winners are a mix of national and regional carriers. Alaska Airlines follows Southwest, and rounding out the top five are Delta, Hawaiian Airlines, and JetBlue.
If you're traveling for work and business class is an option, the best-of list is largely the same. Head straight for JetBlue for the best of business class, followed by Air Canada, Delta, and Hawaiian Airlines.
Discount airlines can make amazing trips financially possible, although generally there is a reason for that. With baggage fees and travel-day surprises, it's not hard to overspend while you're on the road. But that doesn't mean you should require a passenger bill of rights just to afford decent travel. Economy can be a smart choice for experience as well as price.