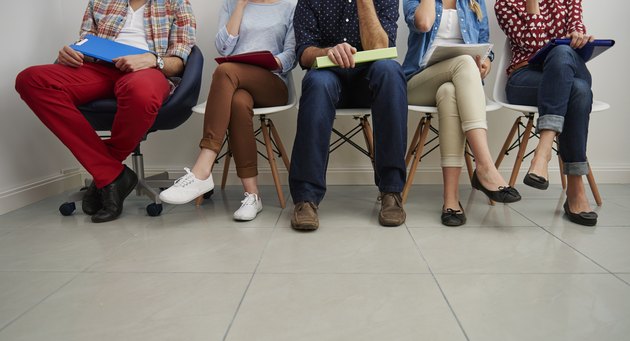 We are constantly looking for the very best in job interview advice, and we've stumbled upon some words of wisdom from The Muse that we are all about.
In nearly any job interview you go on, you can almost guarantee that the first question from the interviewer will be, "so, tell me about yourself." It sounds so simple, but it's honestly intimidatingly broad. How do you really tell someone about yourself? What do you share? What do you hold back? How in-depth are you supposed to get?
Career expert Lily Zhang spoke to The Muse and gave her fool-proof formula for answering that question: Present-Past-Future.
"First you start with the present — where you are right now," Zhang says. "Then, segue into the past — a little bit about the experiences you've had and the skills you gained at the previous position. Finally, finish with the future — why you are really excited for this particular opportunity."
Of course, pepper that answer with tidbits and information that will be helpful for the position for which you are interviewing. We like it though, it's simple, it's easy to remember, and it's a great way to share a lot of information about your work experience and future aspirations. Present-Past-Future. We'll be memorizing that.