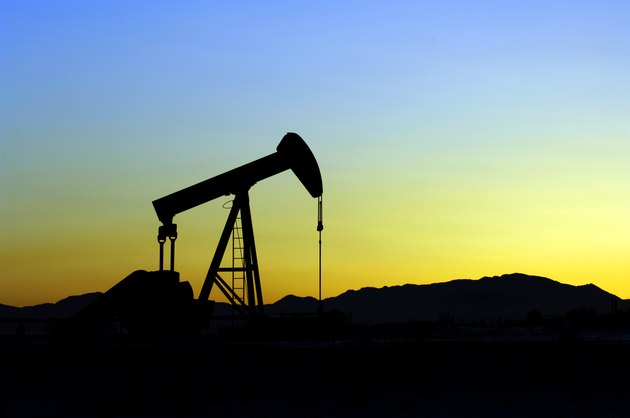 When most people think of the wealthiest places in America, odds are they mentally scroll through California, New York, maybe even Connecticut. But according to research done by Transactional Records Access Clearinghouse (which collects records from the IRS) the wealthiest county in the country is actually in Texas — McMullen county to be exact.
So why McMullen county? Well, it's in the heart of oil country, smack dab in the middle of the Eagle Ford shale patch just outside of San Antonio. The average gross adjusted income in the county is a whopping $303,717.
McMullen county is one of three Texas counties that top the list of richest counties in America (Glasscock County is number four, and La Salle county comes in at number 10). This also shows a huge shift in how America makes its money, only 10 years ago no Texas counties made the top 30 wealthiest list.
As of 2015 (the most recent numbers we've got) these are the top five richest counties in the U.S.
McMullen county, Texas
Teton county, Wyoming
New York county, New York
Glasscock county, Texas
Marin county, California
If you're like, "wait, why Wyoming?" remember that the wealthy enclave of Jackson Hole is found in Teton county. As for New York county, that's Manhattan; Marin county is tech central. Then there's Texas.