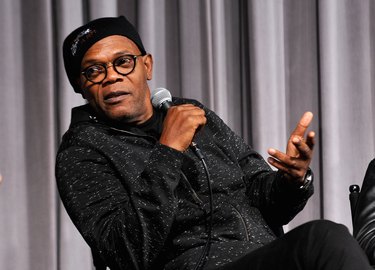 There is a lot of attention paid to the wunderkinds of the world; those who accomplish and create brilliant things at spectacularly young ages (hello Lena Dunham). Following those career paths can of course be inspiring, but it can also be incredibly depressing. (What have I done with my 29 years?) With our gaze so focused on who did what at a young age, it can be easy to forget that a lot of people accomplish their biggest career successes later in life. So for a little inspiration — and to remember you're still on the right track — here are four people who did their most successful work after 40.
1. Vera Wang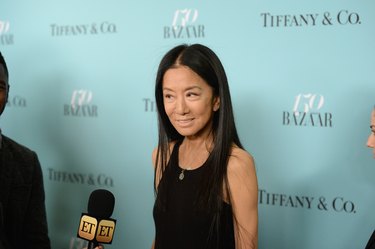 These days people pay all the money in the world for Wang's couture wedding dress designs, but it wasn't until age 40 that she got that business off the ground. Wang was actually a champion figure skater, and then a Vogue editor before she turned her eye toward design.
2. Samuel L. Jackson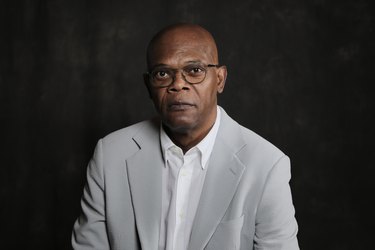 These days the actor needs very little introduction, but that wasn't the case until he was about 43 years old. Prior to that he was in mostly bit parts in movies, but in 1991 he was cast in his breakout role in Jungle Fever.
3. Sam Walton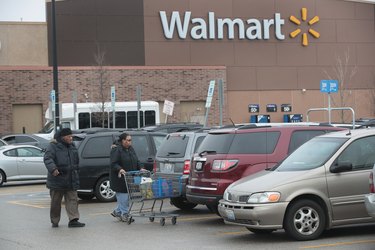 You might not know his name but you definitely know his company: Walmart. After a career in retail management, Walton opened his first Walmart in 1962 — he was 44 years old.
4. Julia Child
You know her, you love her, you likely own her cookbook, but the reality is Julia Child wasn't even really dedicated to French food until her late 30s. After moving to France shortly after WWII, she began taking cooking classes. She was nearly 50-years-old when what became her classic cookbook was finally accepted by a publisher.