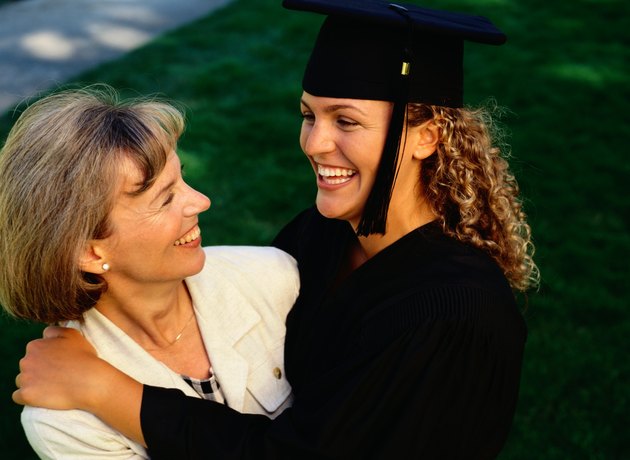 Paying for college scares many of us; of course we want the best education for our kids, but we just don't know how we can afford it. Surprisingly, though, there are many scholarships, grants and loans that go unclaimed every year. To help you get the funds you need to send your kids to college, check out these top sites to find financial aid. After you do, you may discover that paying for college is easier than ever.
BigFuture by The College Board
Input your financial and educational information, and The College Board's Scholarship Search seeks to match it with scholarships, other financial aid and internships from more than 2,200 programs. All scholarship information is based on the College Board's Annual Survey of Financial Aid Programs. Also, in its Financial Aid 101 section, BigFuture by The College Board provides in-depth information on everything you need to know regarding paying for college.
SuperCollege
At SuperCollege.com, users can search more than 2.2 million college scholarships and grants to find money for college. In addition to this free service, the site also includes a number of "10-Step Guides" that will further aid you in securing college funds. Topics include "How to Write a Winning Scholarship Essay," "How Financial Aid Really Works and How You Can Get More of It" and "How to Get the College to Help You Pay."
National Association of Student Financial Aid Administrators
Navigating the financial aid waters to garner needed funds for school can overwhelm most folks. To help you do so with success, the National Association of Student Financial Aid Administrators provides a number of articles to answer your most pressing questions regarding financial aid. These include "Who Gives Financial Aid?" "Will You Be Eligible?" and "Financial Aid in Your State."
EducationGrant.com
Students searching for college money will find an all-encompassing search at EducationGrant.com, which brings together several types of financial aid other than loans, including grants, scholarships, military benefits and work-study programs. Users not only can find links to numerous scholarships and other financial aid options, but also in-depth information on the many types of financial aid. The site also provides details on scholarship and financial aid scams and how to avoid them.
Fastweb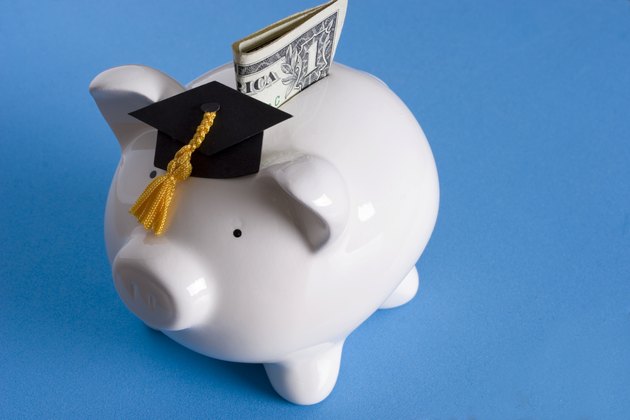 After building a profile that highlights your educational and financial situation, Fastweb scours the web to find the best scholarship matches for you. You can then track the scholarships you applied for as well as maintain a "wish list" of scholarships you may apply for in the future. There's even a "Beginner's Guide to Financial Aid" to help you understand how financial aid works and help you make the most of your search for money.
College Savings Plans Network
College savings plans, or 529 plans, allow parents, loved ones and friends to save for a child's college as soon as that child is born. The College Savings Plans Network helps users find the best 529 plan for their needs, as well as fill users in on 529 plan advantages, answer common 529 plan questions and even budget accordingly with the college cost calculator.
ScholarshipExperts.com
Using your educational and financial history, ScholarshipExperts.com searches 2.4 million scholarships to find much-needed funds for higher education. There's also an "expert advice" section that answers your questions about finding and applying for scholarships, how to avoid scams, and even helping you understand how student loans work. In addition, the site provides tips on how to get your personal finances in order before applying for financial aid.
FinAid!
In addition to a search for scholarships based on your personal profile, FinAid also provides information on student loans, military aid and tools for saving for college. It also looks at other financial aid options like fellowships, grants and even tax benefits. Users even can find tips on how to properly fill out financial aid applications plus a number of calculators for college costs, loan payments and savings.