1 of 11
Overview
In recent years, retirement has seemed like a disappearing dream, with many folks' retirement savings plans taking a big hit in a tough economy. The good news: There are still many locales where retirees can make their home and still enjoy a high quality of life even without a lot of dough. Not only are these cities affordable, but they also offer great amenities like sports, cultural activities, outdoor recreation and a wonderful sense of community.
Image Credit:

Brand X Pictures/Brand X Pictures/Getty Images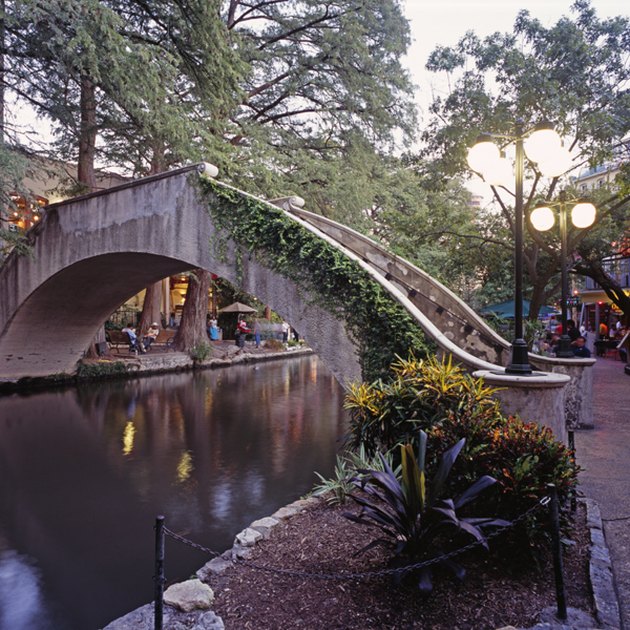 2 of 11
San Antonio, Texas
Thriving San Antonio features historic and cultural opportunities, outdoor recreation and a robust culinary scene. "There's so much to do!" said Gabrielle Redford, editorial projects manager for AARP The Magazine. "It's a really terrific place to live." In addition to a low cost of living — the median home price is $135,000 —residents can enjoy the city's famous RiverWalk, a vibrant dining and nightlife destination, plus affordable golf, museums and local attractions.
Related: More info from AARP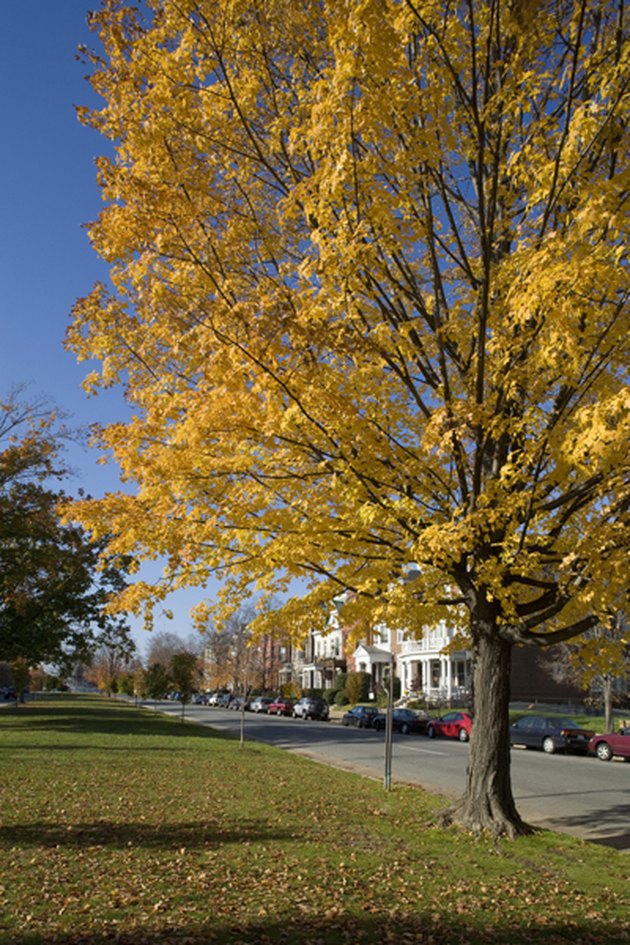 3 of 11
Richmond, Virginia
Less than two hours from Washington, D.C., Richmond, Va., contains a wealth of American history sites, upscale shopping and a number of outdoor recreation opportunities. "There is a great city park system, including Bryant Park, so retirees have access to free recreation," said Jim Napier of Napier Realtors ERA in Richmond. In addition, the average sale price year-to-date is in the $250,000 range, making this city a great, less expensive alternative than many other urban areas, he said.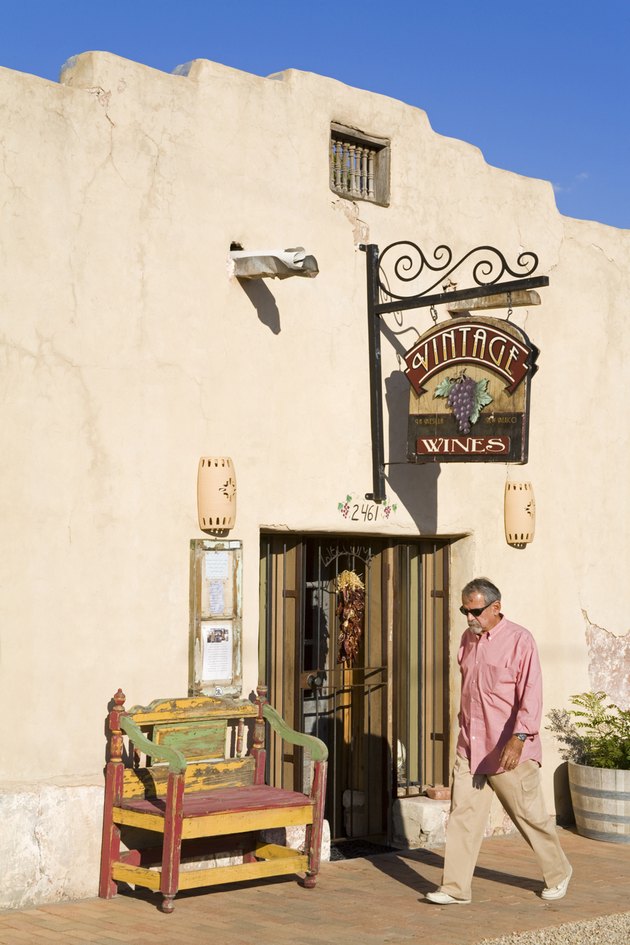 4 of 11
Las Cruces, New Mexico
Head west to Las Cruces, N.M., where Old West meets modern convenience. "It has a lot going for it," Redford said, pointing out that this locale has the infrastructure of a large city thanks to resident New Mexico State University. Like many other college towns, there are many cultural offerings for free or reduced rates. Combine the state's low property taxes with a median home price of $148,000, and retirees will find a booming community fit for their budget.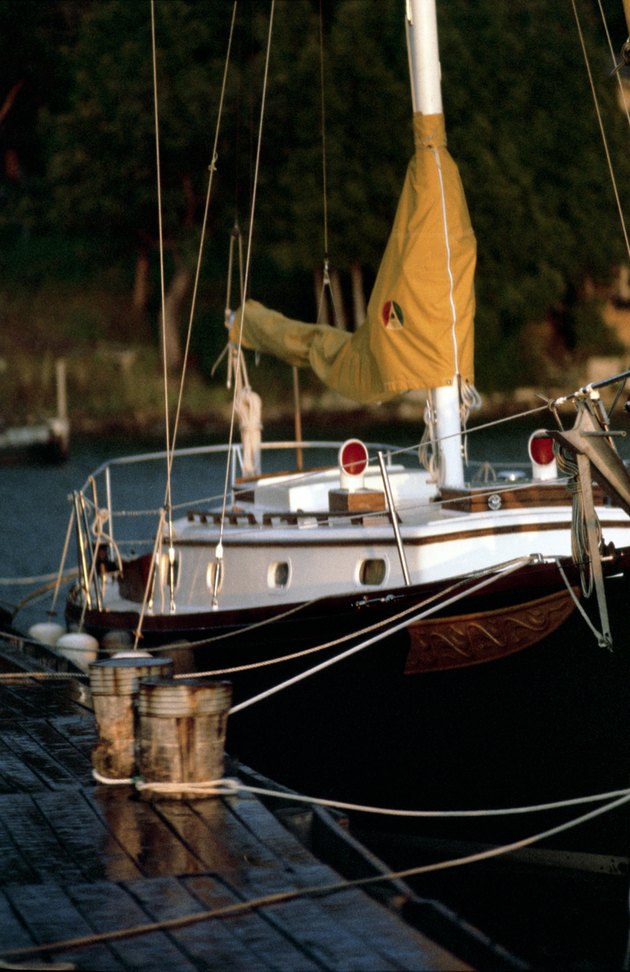 5 of 11
Door County, Wisconsin
If you want to retire on the water but don't want to pay for beachfront property, consider the natural beauty of Door County, Wis. "Door County has more than 300 miles of shorefront with tremendous access for the public," said Dennis Starr of ERA Starr Realty in Sturgeon Bay, Wis. In 2012, the median price for a residential home was $126,800, making it quite affordable. However, if you don't like crowds, balance this against the fact the population more than doubles in the summer and fall.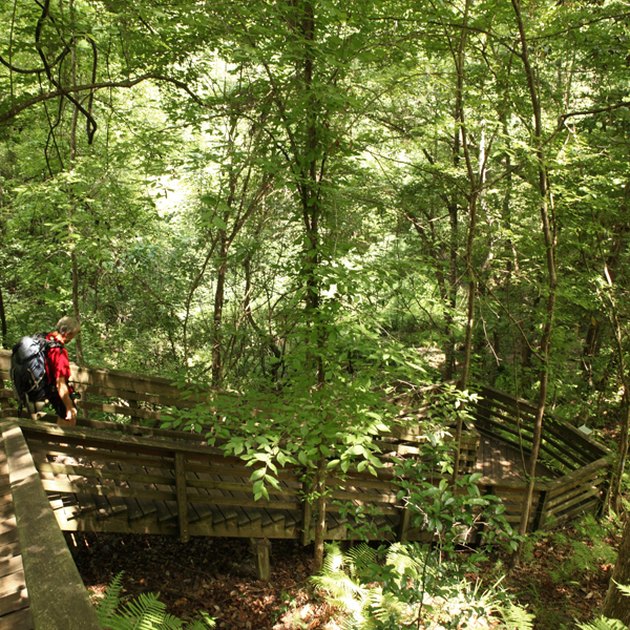 6 of 11
Gainesville, Florida
With a median home price of $125,000, the University of Florida and great weather, Gainesville, Fla., boasts many reasons why retirees should make this city their home. "Because it's a college town, it'll have all the sports and cultural amenities [of many larger cities]," Redford said. There's also great food, lovely Southern charm and many places to enjoy the great outdoors.
7 of 11
Pittsburgh, Pennsylvania
More often than not, many people are said to move south to retire. However, for those looking for something out of the norm, Redford said Pittsburgh, Penn., makes a great retirement community. "It's a beautiful city right on the water," she said. "There are many ethnic neighborhoods that bring a nice vibe to the city." Mix a median home price of $106,500 with a number of cultural attractions, professional sports and a vibrant downtown, and you'll find a place to call home.
Image Credit:

Jupiterimages/Comstock/Getty Images
8 of 11
Grand Junction, Colorado
Outdoor enthusiasts looking for an active lifestyle will find just that in Grand Junction, Colo. Hiking, biking, rafting, golf and, of course, winter sports are just a few of the activities you'll find here. And, with a built-in network of likeminded people, you don't have to venture outside alone, Redford said. With a median home price of $159,800, you also shouldn't have trouble finding a house that fits your needs — and your budget.
9 of 11
St. George, Utah
For an average price of $225,000, retirees can purchase a home amid the natural beauty that surrounds St. George, Utah, thanks to its close proximity to Zion and Bryce Canyon National Parks. This provides many opportunities for outdoor recreation, including a large number of golf courses. St. George also boasts many cultural sites and a dinosaur discovery site. You can't find that just anywhere!
10 of 11
Omaha, Nebraska
If you're looking for culture, great dining and affordable housing, then look no further than Omaha, Neb. The median home price is just $123,500, and throughout the city you will find great rates and prices for retirees on everything from breakfast to zoo tickets. In America's heartland, you'll also find sports, shopping, nightlife, entertainment and a number of historic sites.
Image Credit:

Jupiterimages/Photos.com/Getty Images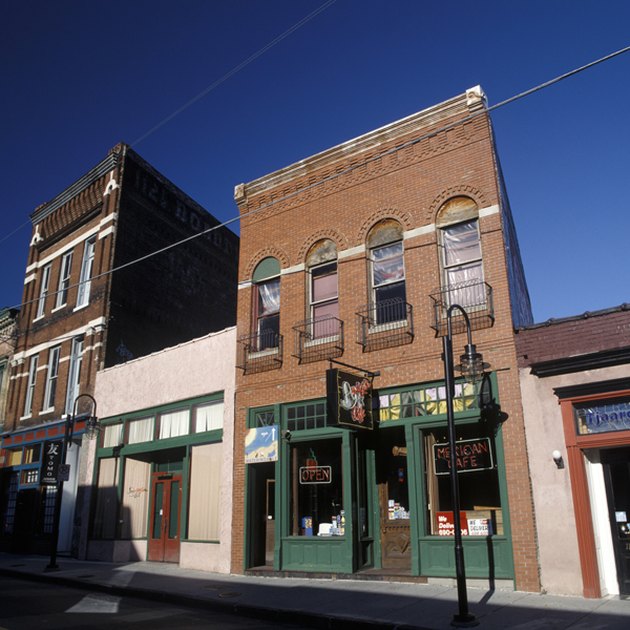 11 of 11
Knoxville, Tennessee
Combining the best of big-city amenities with small-town living, Knoxville, Tenn., features a strong cultural presence, a growing culinary scene and a thriving outdoor recreation landscape. Throw in the University of Tennessee's sports and cultural offerings, and you'll find the city lacks nothing that retirees want. And, according to U.S. News and World Report, typical residents age 60 or older pay an average of $1,060 per month or less for housing.
Related: pay an average of $1,060 per month
---