It's National Women's History Month -- a time to celebrate, fiercely and unapologetically, who we are and why women are just so damn awesome. A huge reason why girls really do run the world is because while we're busy doing that, we're also running businesses. Big, successful, awesome businesses.
The Honest Company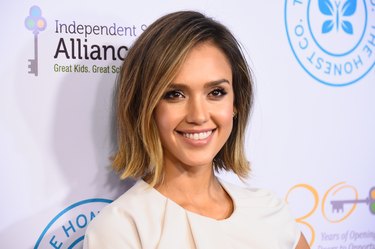 Jessica Alba (ever heard of her?) - co-founded this company back in 2011 and it has taken off. The Honest Company, a then-startup dedicated to producing eco-friendly household and baby products, has raised over $200 million in funding and is estimated to be worth $1.7 billion. Alba recently expanded her product line from children's necessities into beauty and plans to get into the brick and mortar market.
Spanx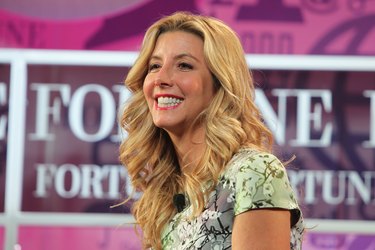 Ah, Sara Blakely, the woman who changed many of our lives, how can we ever thank you? As the inventor of Spanx, Blakely took her body-slimming compression garment technology and went to work. She founded the company and runs the day-to-day operations as CEO; recent reports put Spanx's annual sales at around $400 million. Often imitated, but never duplicated, Blakely holds the patent for her invention.
S'well
In 2010, Sarah Kauss launched S'well from her New York apartment to create a line of reusable water bottles that are both environmentally friendly and fashionable. In seven years, the company surged to $50 million in annual sales. Thanks to a new collaboration with Starbucks, a S'well x Lily Pulitzer will be in everyone's hand come spring.
23andMe
Founder and CEO, Anne Wojcicki helps people take control of their health through her genetic testing company, 23andMe, which she founded ten years ago. While there were some bumps here and there throughout the life of 23andMe, the company is doing just fine, earning a $1.1 billion valuation this fall. 23andMe hopes to expand internationally next year, which will increase its profits tenfold.
The Little Market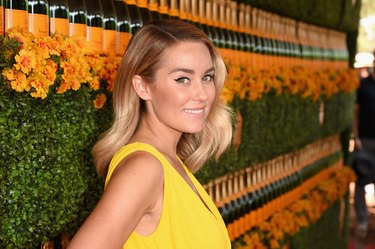 America's sweetheart, Lauren Conrad, and her friend, Hannah Skvarla, opened the online store called The Little Market, which distributes handmade pieces from women of varying cultural backgrounds. While this online shop is not a multi-billion (or even million) dollar company, their purpose is pure and true. And that's something we can all get behind.