How to Get the Cheapest Car Insurance. Getting discounts on your car premium quotes is easy if you know how to shop for it. Auto insurance companies offer several discounts if you prove that you are a low-risk driver. Here are some ways to get the cheapest car insurance.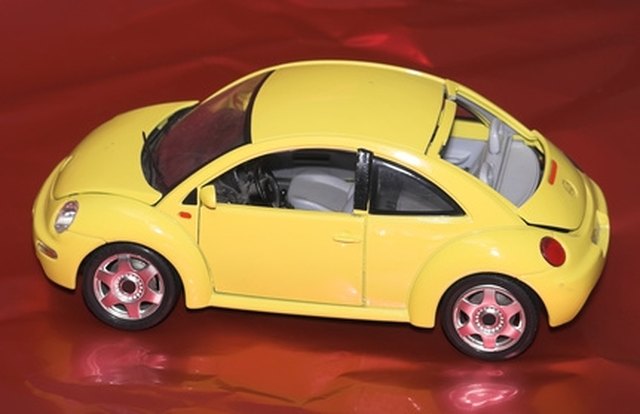 Step
Ask your insurance company representative if you qualify for premium discounts. You may get a cheap quote depending on your profession. For example, writers who work from home usually pay a low premium. They drive less and are not prone to hectic life schedules, since they work from home.
Step
Learn the art of lowering the quotes. If you choose a residence closer to your workplace, you will pay a lower premium. Moreover, if your home is located in a safe neighborhood (low crime rate), you qualify for a cheaper quote.
Step
Consider buying a multi-person policy. You can get coverage for more people under one policy. Put the names of family members under the name of the person who has the best driving record.
Step
Renew policies from the same insurance company. Often companies provide discounts on renewals. The moment you establish a driving record with a company, it knows you are likely to get a cheaper quote from other providers. This qualifies you for a lower quote. Moreover, if you had no claims during your previous terms, you qualify for such discounts.
Step
Take a defensive driver's course. You will receive a certificate of defensive driving that you will have to submit to your company at the time of application. Taking this course lowers your premium substantially.
Step
Submit your report card if you are a young driver studying at an educational institution. If your report card is excellent, you are likely to receive a cheaper quote.
Step
Take advantage of being a senior citizen. You may qualify for senior discounts and get cheap insurance.