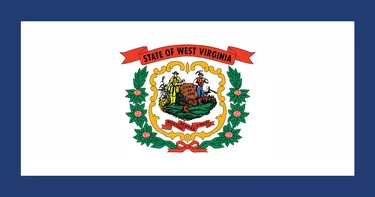 When a person speaks about a "West Virginia debit card," the description usually refers to a prepaid VISA debit card issued by Chase used to disburse unemployment benefits or child support payments in the state of West Virginia. Whether you have a WV Unemployment debit card or a WV Bureau for Child Support Enforcement child support payments debit card, the method to report the card as lost or stolen is the same. You must immediately contact Chase customer service to report the situation, cancel the old card and request a new one.
Step 1
Call the customer service number for your specific West Virginia Chase debit card. If you use a West Virginia Unemployment debit card, call 877-863-2564. If you use a West Virginia Bureau for Child Support Enforcement child support payments debit card, call 866-848-6088.
Step 2
Select a language option and then the option for a lost or stolen card. Follow the phone prompts to enter your identification information to reach a customer service agent.
Step 3
Answer the security questions asked by the agent and then advise the agent that you have lost the card or someone has stolen it. Provide specific details when prompted to help the agent open an investigation into the missing or stolen card, cancel it and issue a request for a new card. The agent will then provide you with instructions based on your specific situation.
Step 4
Wait for the new card to arrive, and then call the card activation number provided with card and follow the phone prompts to activate it and check your balance.
Tip
If you have difficulty with the Chase customer service phone system any time during the prompts, dial "000000000" and the system should automatically place you in queue to speak with an agent.
Warning
Always ask the agent to confirm the balance on your card before the call ends.