First-day covers, or FDC, are canceled postage stamps on an envelope dated the first day the stamp is available. The "First Day of Issue" cancellation is from the official first day a city designates its use by the U.S. Postal Service, or USPS. The envelope may have a cachet or picture and description. Some FDC collectors make the envelopes with cachets and send them to the USPS in the official first day city before the postal service issues the stamp. Others purchase the envelopes from stamp dealers and send them to the first day city for cancellation. You can preserve FDCs in acid-free paper to sell at shows, online or to stamp dealers.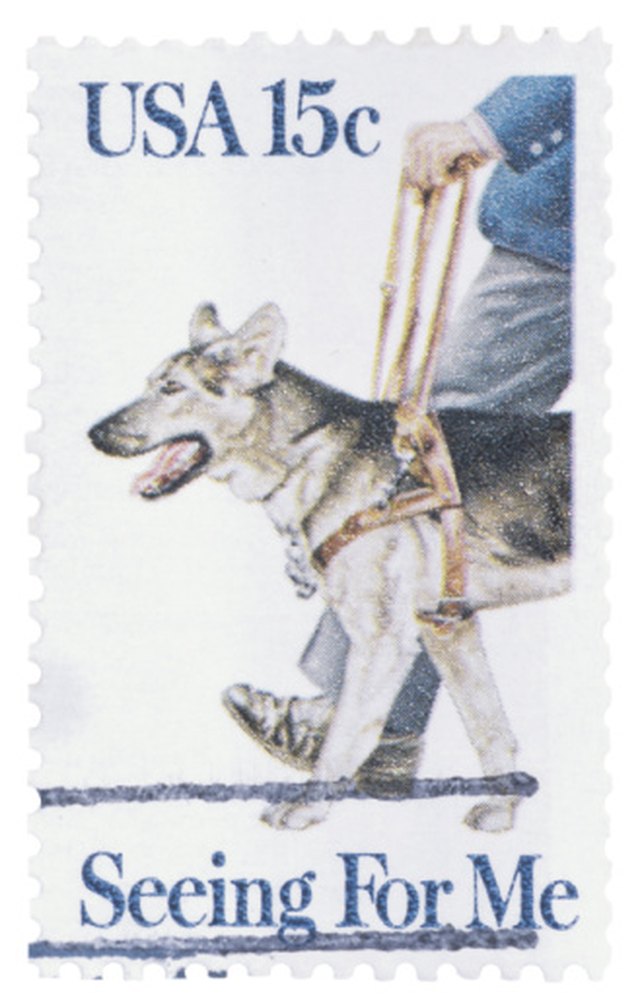 Step
Make an inventory or list of your first-day covers. Mark the condition of each cover with particular attention to discoloration, fading and damage. List the date of the first day of issue and reserve a space for value. This list is your reference, as well as a selling brochure. Do not handle your FDCs or make them available for handling. Work from scans or your list until you have a serious buyer.
Step
Establish a value for your first-day covers before you make any attempt to sell. Attend stamp shows, visit stamp-collecting shops and review the prices for first day covers similar to yours by stamp, cachet, condition and age. Review catalogs for pricing and selling information. Your public library is a valuable source of comparative references.
Step
Sell your first-day covers individually to a private collector. Although this takes more time than selling your covers as a lot, you will increase your profit. Set up at a stamp show if you have a large collection. Americover, for example, is a large annual convention and show dedicated to first-day covers. You can liquidate a collection quickly with wholesaling to a dealer or selling at an auction, but you will not garner the highest profit.