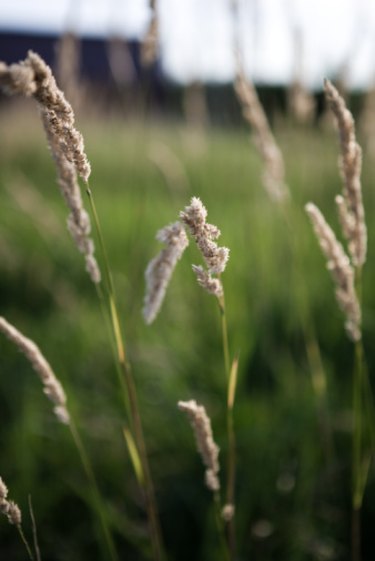 As Gerald O'Hara told his wayward daughter, Scarlet, in the movie "Gone With the Wind," "Land is the only thing in the world worth workin' for, worth fightin' for, worth dyin' for, because it's the only thing that lasts." With that in mind, locating your own plot of land to purchase takes on a whole new meaning. Once you've made the decision that you want to purchase a lot, your next step is locating one that's for sale.
Step 1
Determine your purpose for buying a lot. Do you plan to build a house, raise alpacas, build a business or move a manufactured home to the lot? Before buying a lot, make sure it is zoned for the use you have in mind.
Step 2
Decide on the area where you want to purchase. Do you want something near the home you occupy now, in a faraway state or somewhere in between?
Step 3
Check the real estate section of your local paper for lots in your area. Many people list lots for sale themselves, particularly if they're selling off a lot that adjoins their property or a piece of land they bought and never developed.
Step 4
Check with a real estate agent. Lots of agents deal in empty lots as well as houses, condominiums and business properties. You never know what they might have available.
Step 5
Do a drive-by. Get in your car and drive around the area where you wish to purchase a lot. You may come across a "for sale" sign for a lot you hadn't seen advertised. Jot down the number and call the owner or agent for more information.
Step 6
Search Internet real estate websites. Sites such as LandWatch, Land and Farm and LandFlip all feature listings of land of various acreage. Many Realtor websites also offer the opportunity to search for listings of empty lots.