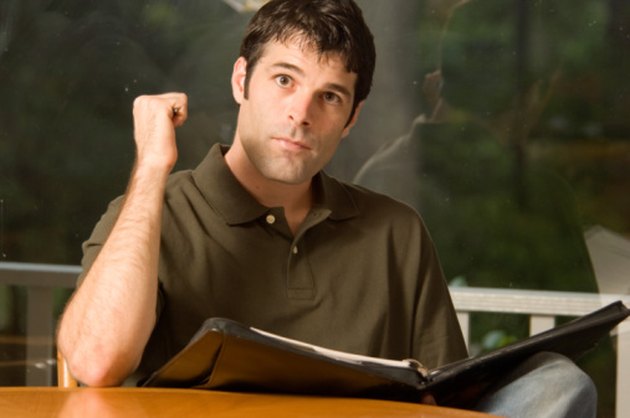 A home appraisal generally represents a subjective valuation from an individual who typically holds a state-issued license to assess real property. Some real estate appraisers have received disciplinary actions that resulted in a suspension or revocation of their licenses, often for issuing valuations that are too generous. Conservative appraisers err on the side of caution to protect their licenses and their ability to continue working. While there is no formal list for appraisers who provide above-average or below-average property valuations, you are more likely to get a low home appraisal from a conservative appraiser.
Step 1
Visit your banker to get a referral for an appraiser, as many banks prefer to use conservative appraisers to protect their investments.
Step 2
Ask local real estate agents and mortgage brokers about recommended as well as non-recommended appraisers. Call the non-recommended appraisers to get an overview of their experience.
Step 3
Hire an appraiser who is fairly inexperienced and unfamiliar with your neighborhood. Select an appraiser who does not hold industry-recognized designations, such as a MAI or SRA from the Appraisal Institute.
Step 4
Put off doing any home maintenance on such things as peeling paint, debris and unfinished repairs before the appraiser's arrival. This could negatively affect your home's value and result in a low appraisal.