Having access to phone service is more than just a luxury. It can be used to summon help in an emergency, for contact with employers when searching for work and to stay in touch with children's schools and family members. For low-income individuals and families, there's not always enough money to stretch to cover phone service. For these people, AT&T offers financial assistance in certain geographic areas through a federally funded program known as Lifeline.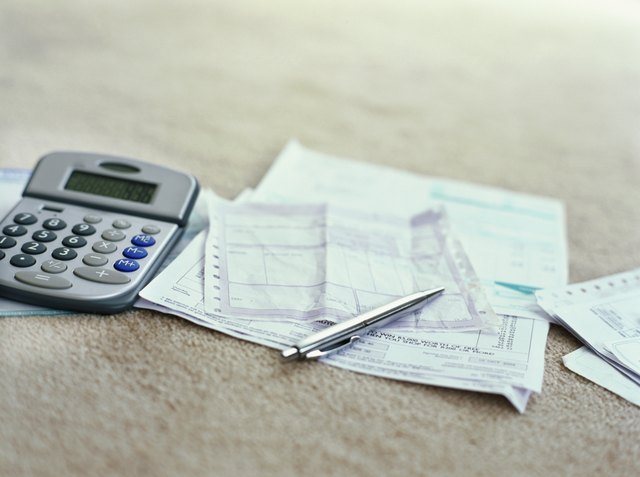 credit: Ciaran Griffin/Stockbyte/Getty Images
How to Get Help
To take advantage of the program, your income must be at or below 135 percent of the federal poverty level for the size of your family. You'll need to prove this by providing proof of income in the form of documents such as your most recent income tax return, three months' worth of pay stubs, an income statement from your employer or a child support document. You can also qualify by providing proof of participation in an aid program such as food stamps or Medicaid. Contact your local AT&T office or download the forms from the AT&T Lifeline website to apply.