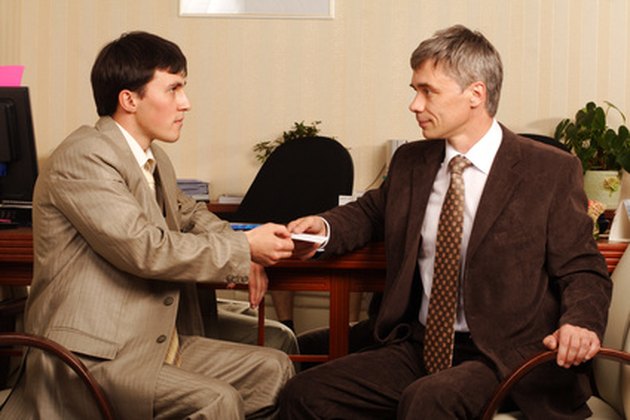 There are various sources of government disability support available to American citizens. Of these, the most common are the Supplemental Security Income (SSI) program and the Social Security Disability Insurance program (SSDI). Discovering which disabilities are eligible for additional compensation through these and other programs involves research, communication and organization.
Step 1
Research state-specific guidelines regarding Supplemental Security Income benefits. Although the amount of federal funding a disabled citizen is eligible to receive is the same in all states, applying for SSI in certain states automatically adds a state supplement to the applicant's total income. You must have paid all Social Security taxes in the 10 years prior to becoming disabled in order to be eligible for SSI benefits. Also, SSI benefits are available only to those with limited income and limited resources.
Step 2
Hire an attorney to help you receive the maximum amount of disability money for which you are eligible by thoroughly examining your work history and medical records. Claimants with attorney representation win considerably greater monetary assistance than those who do not obtain representation, according to the National Organization of Social Security Claimants' Representatives. Many states offer pro bono services designed to help disabled citizens who cannot afford a lawyer. Refer to the resources section for a state-by-state list of free programs.
Step 3
Research the variety of federal disability assistance programs available. Apart from the SSI and SSDI programs, you can apply for Medicare and worker's compensation depending on your age and employment history.
Step 4
Contact state offices that regulate state disability funding to find out what non-federal funding is available. Some states have established programs that provide additional funding for individuals already receiving SSI benefits if their original income was considerably greater or their medical expenses are especially high. Additionally, most states offer extra disability support to the elderly who might otherwise be placed in an institution.
Step 5
Go to the Catalog of Federal Domestic Assistance website for a list of grants available for the disabled. The catalog lists case-specific eligibility requirements, deadline dates, appeal instructions and types of assistance.