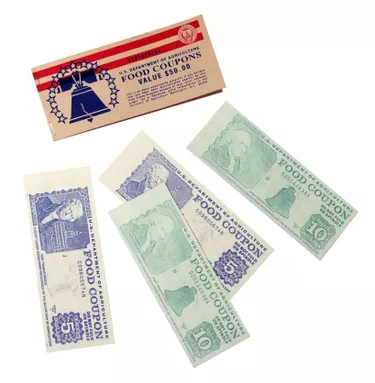 The Supplemental Nutrition Assistance Program (SNAP), commonly referred to as the Food Stamp program, provides monthly benefits to help low-income people defray the costs of groceries. The federal government funds these benefits but lets each state administer its own program. Since program administrators often send notices and other correspondence through the mail and enforce strict rules regarding residency, you must report any change of address immediately to ensure you receive all paperwork and keep receiving benefits. Most of the time, you will have to fill out a Change Report Form.
Step 1
Request a Change Report Form from the local Department of Social Services in your area.
Step 2
Fill out the form with information requested such as your name, case number, old address, new address, and phone number. Use this form also to report any other changes such as addition or reduction in the number of household members. Change Report Forms vary by state, so consult with a local SNAP program worker if you need assistance.
Step 3
Mail or fax the form to the Department of Social Services in your area or submit the form in person. Include proof of your new address such as a lease, house deed, or utility bill.