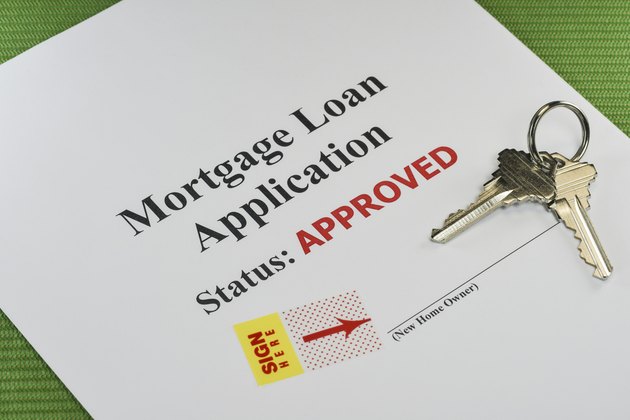 You may have to go back to the drawing board if the home you plan to purchase appraises for less than the asking price. Your mortgage lender requires an appraisal to confirm that the home is worth the amount you've agreed to pay. Your lender won't finance an amount that's too high for the home.
Reasons Appraisals Come in Low
Homes appraise for less than the asking price for many reasons. The seller may have priced the home too high and you may have overestimated its value when making your offer. Even if the asking price seems right, the appraiser may find problems that hurt the property's value. For example, high rates of foreclosure in the area, a high rate of delinquent homeowners association dues, nearby power plants or industrial buildings, or serious structural problems can hurt appraisal values.
Include Contingency Clause in Contract
Include an appraisal contingency in your purchase agreement to protect yourself in the event of a low appraised value. If the purchase depends on a satisfactory appraisal and you back out before the appraisal contingency period expires, your deposit is safe. However, if you find out that the home appraised for less than the asking price after your contingency period and you decide not to buy, you risk losing your deposit.
Negotiating Can Close the Gap
You can negotiate a price closer to or equal to the home's appraised value if you have an appraisal contingency. You may have to pay the difference between appraised value and the asking price if you don't.