Braces are used, according to Braces Info, to move teeth for both cosmetic and functional reasons. But whether the need is functional or cosmetic, conventional braces can be an expensive option. However, there are alternative dental solutions available at a lower cost. Depending on how many teeth are involved and what kind of corrective movement is needed, some patients may consider utilizing either tooth contouring or having veneers added for tooth correction, as possible lower-cost alternatives to braces.
Contouring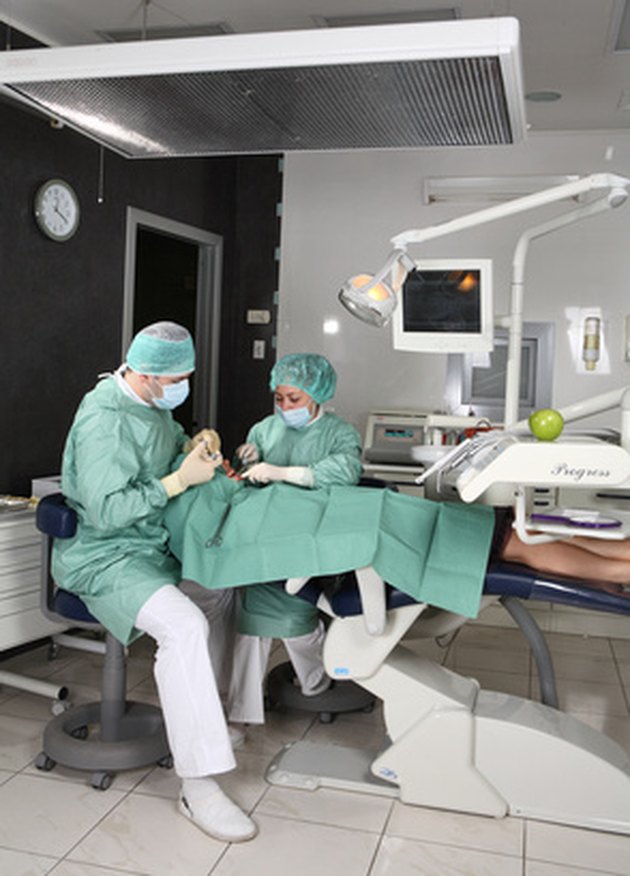 Contouring teeth can be a cheaper option than conventional braces, according to Worldental. Costing anywhere from $100 to $1,000, depending upon the number of teeth that require work, contouring can be used to straighten teeth, reduce crowding or eliminate overlapping. Preferred Customer Dental indicates that contouring includes sculpting teeth by building up the tooth or removing a small amount of tooth.
Veneers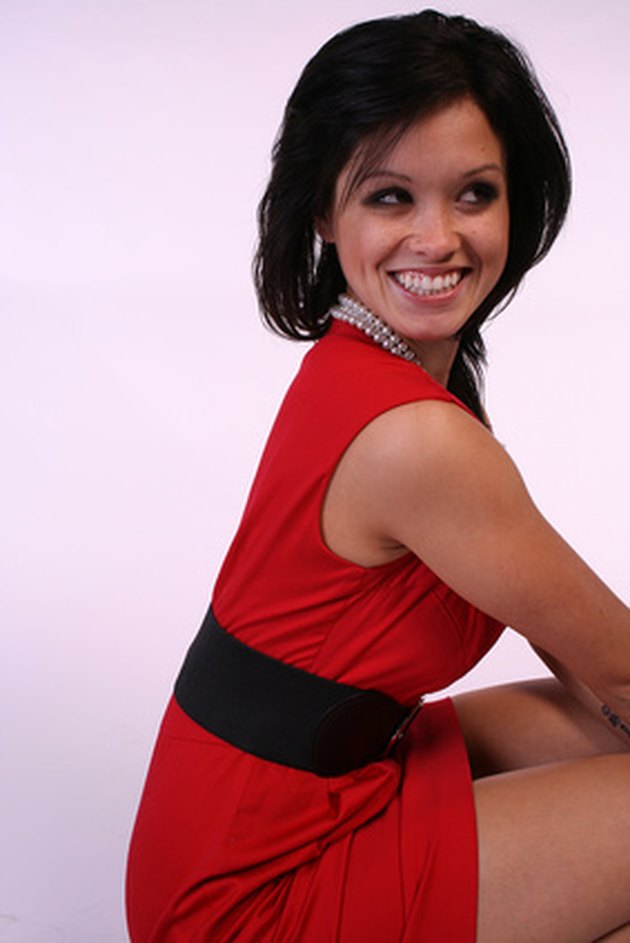 Porcelain veneers can be a cost-effective alternative for correcting a few crooked teeth, according to Doc Shop, since veneers typically cost from $700 to $2,000 a tooth. With insurance coverage, the out-of-pocket cost will be even lower. However, replacing a large number of teeth with veneers can become more expensive than a full, conventional braces solution and if the treatment is considered cosmetic, the veneers may not be eligible for any insurance coverage.
Considerations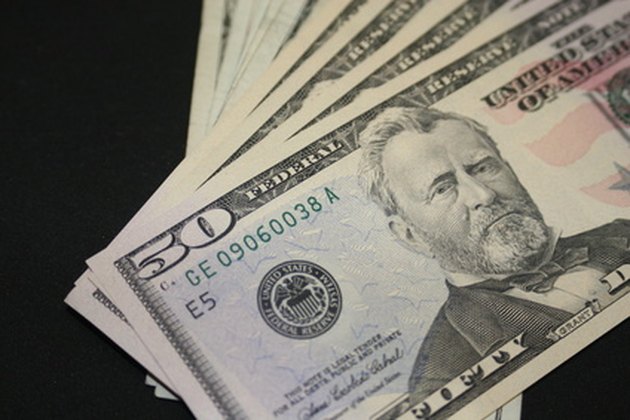 Insurance can be a crucial factor in determining prices on any dental tooth-moving work. As Braces Info points out, most cosmetic dental work done for simple aesthetic purposes isn't covered by insurance and therefore will be more costly. However, tooth movement that is needed for functional reasons is frequently covered at a percentage. It's important to contact your insurance provider for complete coverage information and options on which dental services are more cost effective.