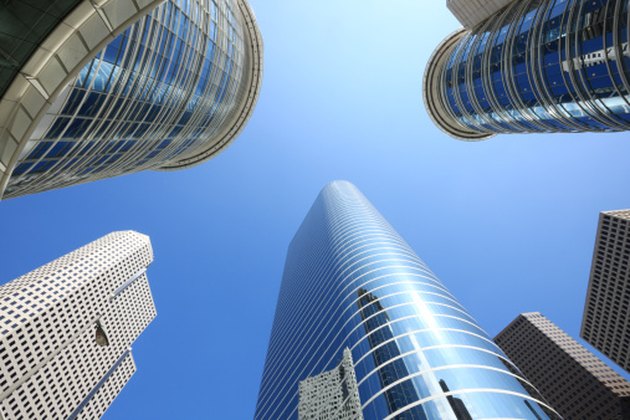 While many people simply want to stay put once they retire, others are looking to maximize their assets and quality of life now that they have time to better enjoy it. The state of Florida springs readily to mind when thinking about popular places in the United States for retirees, but Texas is a good option as well. Texas is a large state with almost every kind of environment you could want, from dense forests to dry, arid deserts. Several of the most affordable places to retire in the entire country are located in Texas.
Austin
According to an article by Sarah Max and Amanda Gengler featured on the CNN Money website, Austin is one of the best places to retire, not only in Texas but in all of America. Austin is the capital of Texas and is located right in the center of the state, in gorgeous Texas Hill Country, known for its lakes and huge fields of bluebonnets. Max and Gengler rated cities by tax rate, quality of health care, housing costs and availability of notable lifelong learning programs. Austin came in ninth in the country, after Hanover, New Hampshire and Durham, North Carolina. Austin scored high with its many cultural opportunities, such as a highly active music and film industry. It also has a 46-acre park on the banks of the Colorado River, along with a low tax rate, good health care and affordable housing. Austin is also the location of the University of Texas, the main campus in the large UT state university system.
Houston
Houston is one of Texas' most cosmopolitan cities. Many of the southwest region's embassies and consulates are located in Houston, and the city is home to people from all over the world, making for a diverse selection of restaurants, music and shops. Houston is the largest city in Texas and the economic center of the Houston-Sugar Land area, one of the largest metropolitan areas in the United States. Houston is also a major hub of the energy, health care, transportation and aeronautics industries, as well as an important cultural center, with a large theater and performing arts district. Despite all this, Houston is one of the most affordable places to live in the state and was picked as one of the best places to retire by Forbes.com. A 2008 article by Maurna Desmond cited Houston's sunny weather, inexpensive housing costs, tech scene and tax revenues as reasons why Houston was the fourth best place to retire in America.
Fort Worth
Dallas gets most of the glory in the Dallas/Fort Worth Metroplex, but a 2009 article in "U.S. News and World Report" tagged Fort Worth as the best place to retire, not Big D. Fort Worth is a much smaller city than Dallas or Houston. It mixes upscale shops, diverse restaurants and world-class museums like the Kimbell Art Museum with laid-back Western-style attractions such as the annual stock show and a horseback-riding downtown police force. Housing is affordable and several retirement residences have been built in the bustling Sundance Square area. Fort Worth is also full of opportunities for retirees to get involved in the community, both as volunteers for the many local charities and in local politics.