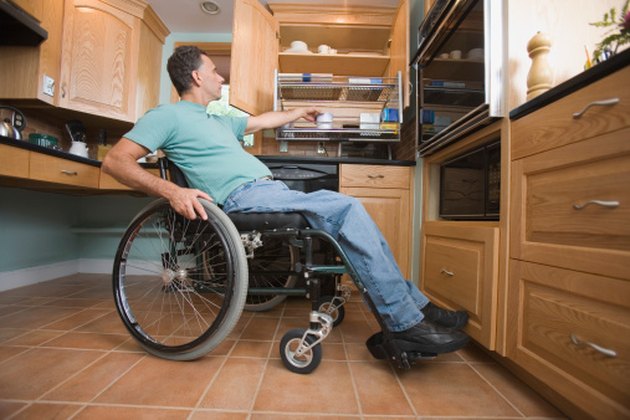 Under the Social Security Administration's (SSA) strict definition of disability, a person may receive disability benefits only if her condition is serious and likely to last at least one year or result in death. The disability must be so severe as to prevent the person from working. If a person receiving disability benefits is working, he may be committing fraud. Fraud is also defined as someone who accepts a disability check on behalf of a deceased person. If you suspect fraud is afoot, consider reporting it to the SSA.
Step 1
Gather as much information about the fraud as you can. Include information such as any aliases the person goes by, the person's social security number (if you know it), their sex, race, birth date and place of birth. Include the facts surrounding the fraud so that the Social Security Administration has plenty of information to investigate and determine if fraud took place.
Step 2
Choose whether or not you want to remain anonymous. The Social Security Administration allows persons wishing to report fraud to hide their identities.
Step 3
Contact the Social Security Administration. You can report fraud over the Internet using the SSA's Fraud Reporting Form. Do not fill out the contact information if you want to remain anonymous. Additionally, you can call 800-269-0271 to report fraud over the phone. This line is open from 10:00 a.m. to 4:00 p.m. (Eastern Standard Time).