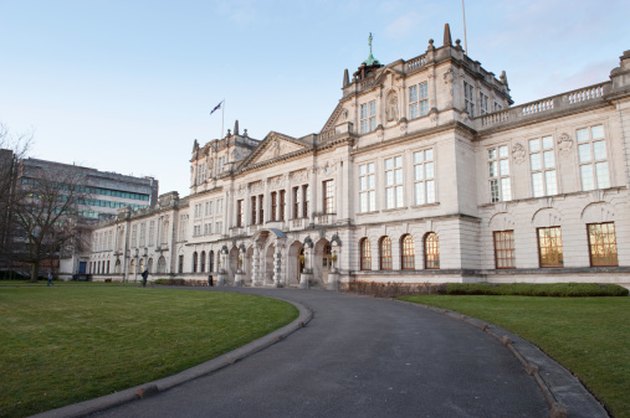 Retirement on any type of pension may require budgeting care; those on a federal pension may find themselves having to do the same. With congressional pensions averaging between $36,000 to $61,000 in 2006, those retiring on a federal pension should fall somewhere between. Finding an affordable retirement on this annual amount may be as simple as moving to a spot that still has a winter season, or finding a college town--where art and culture are plentiful, but residents (namely college students) often live on a shoestring budget.
Tallahassee, Florida
Florida's state capital constitutes the fastest growing city in the state, and houses two universities. With over 55 retirement communities, retirees have many housing options if they seek housing for seniors. Real estate costs less here than the coastal communities. The local economy is driven by education, social and health services, recreation, the arts, local government, retail and the hospitality industry. Tallahassee contains three hospitals, as well as a regional airport, and supports activities rich in both cultural experiences and outdoor options.
Houston, Texas
CNN Money Magazine listed this city as a top retirement spot in 2007, with a fourth of the popular over 50, and a growth rate approximately 26% per year. With the average family income at $44,000, the local economy needs to cater to its audience. Although sales tax ranks over 8 percent, Texas has no state income tax. The average home price stands at over $230,000, but retirement communities and apartment rentals also provide viable options.
Pittsburgh, Pennsylvania
U.S. News & World Report: Money listed this as a top retirement community in 2006. The city's low crime rate, low cost of living and rich history prove attractive to many retirees. Public transportation is free to those over 65; the average home price hovers around $93,000. With culture and art easily accessible, seniors can often find inexpensive or free offerings through either of the two local universities. 20 hospitals lie within the city limits, providing a variety of health options. Additionally, activities such as casino gambling and professional sports are located nearby.