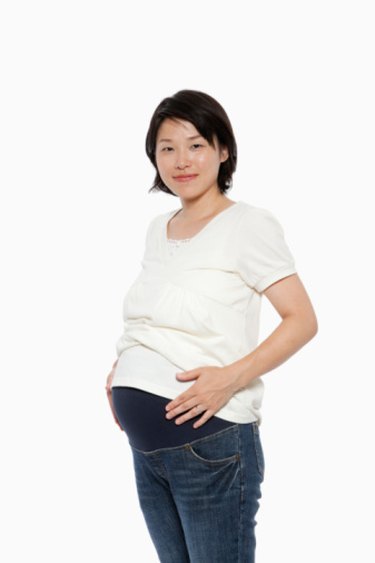 If you are pregnant and have low-income or no health insurance coverage, you may be eligible to receive Medicaid benefits from your state government. Eligibility requirements vary from state to state, but if you are eligible your benefit coverage could be retroactive as far back as three months prior to your application, depending on your circumstances.
Step 1
Visit the United States Department of Health and Human Services website and select the Centers for Medicare and Medicaid option.
Step 2
Contact the Medicaid office in your area and ask for an application. Depending on your state, you may be able to obtain an online application from the state's Medicaid website.
Step 3
Fill out the application, including important details about your income level and medical situation, which would include proof of your pregnancy from a physician. According to Health-Insurance Help, in order to qualify for Medicaid your total income level must fall below 200 percent of the federal poverty level for your state. As of 2010, if you are a family of three, your income level would fall below 200 percent if you make less than $36,620 per year, according to the Foundation for Federal Health Coverage Education.
Step 4
Return the application to the Medicaid office along with required documentation such as proof of income, proof of U.S. citizenship or resident alien status, social security number, housing information and monthly expenses.
Step 5
Undergo evaluation to determine your eligibility. You may be required to attend a face to face interview with a caseworker in your county.
Things You'll Need
Proof of income

Proof of U.S. Citizenship

Medicaid application