Social security or unemployment insurance is guaranteed income for Americans who have lost income because of retirement, disability or death. The system was created in 1935 as part of the New Deal drafted by President Franklin D. Roosevelt. As of 2010, close to 53 million Americans and their families were receiving social security benefits. You can find out what benefits you're eligible for by reaching out to your local social security office. Many of your questions can be answered online, too.
Step 1
Determine what benefits, if any, you are eligible for. Talk to your former employer, friends and family to help guide you in the right direction.
Step 2
Contact the human resources department within your company. The individuals within this department can help you decide what you are eligible for and make sure you complete the proper paperwork. You can still find the necessary paperwork online if this is not an option for you.
Step 3
Log on to the Social Security Government website (see Resources).
Step 4
Click the benefit you feel you qualify for from the dark blue menu across the top of the page. You can choose from "Retirement," "Survivors," "Disability," "Social Security Income" or "Medicare." You will be brought to a new page with several informational links, including application links.
Step 5
Read each link under your chosen insurance benefit carefully. This information is vital in helping you understand if you are eligible for that particular insurance.
Step 6
Find the link in this same section that offers you to "Apply Online." Depending on which insurance you are seeking, you might be able to apply directly online. In some cases you will be prompted to print and mail the forms or call your local Social Security office to make an appointment.
Step 7
Follow each prompt carefully, and complete it to the best of your knowledge. Be sure you are clear and concise with each answer.
Step 8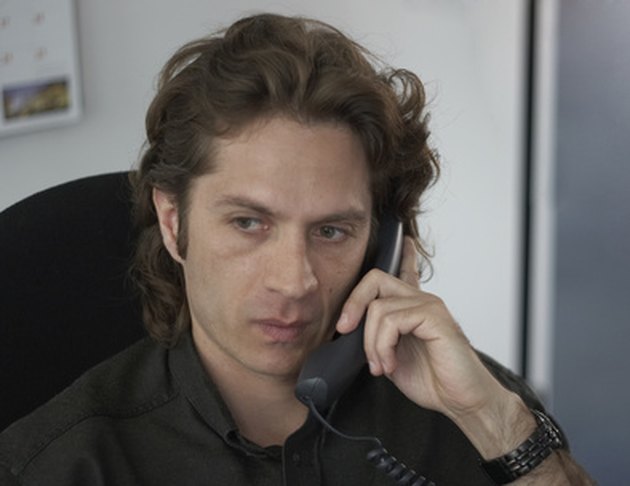 Wait for a representative to contact you via email or telephone for further instructions, if any.
Step 9
Keep all of your information in one place for easy reference.
Tip
Consider a visit to your local Social Security office to work with a professional that can answer all of your questions and help you accurately complete the necessary forms.