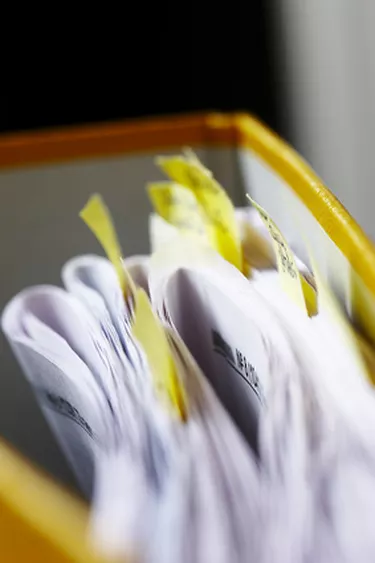 Overlap car insurance is when a vehicle is covered for a short period of time by two insurance policies. This usually occurs when switching insurance companies.
Benefits of Overlap Car Insurance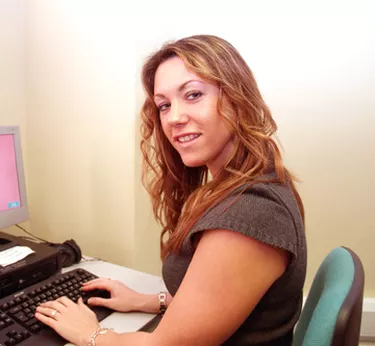 Overlapping your car insurance, especially when switching insurance companies, ensures that your vehicle is covered throughout the process. A lapse of your policy can mean no coverage in the event of an accident or claim. An error can cause a lack of insurance coverage if dates are input wrong or there is confusion on the part of the agent.
Downfalls of Car Insurance Overlap
If your car insurance overlaps for too long, it will be expensive to pay for two policies covering the same vehicle. Also, if your insurance overlaps and you experience a loss at that time, the two insurance companies may disagree about which one pays the claim.
How Long Car Insurance Should Overlap
Car insurance should overlap for a day or two at the most. This will lessen the problems should there be a claim on the overlapping days. To avoid dual policies, have one end at midnight on one day and the other begin at that time.
Who Pays a Claim on Insurance Overlap Days?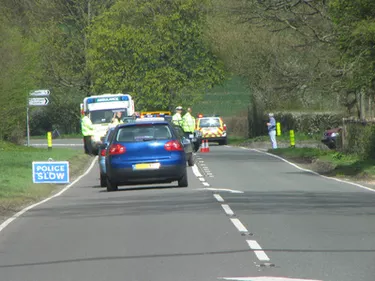 If you need to make a claim during the days that your insurance overlaps, your new insurance company likely will pay the claim, according to the Auto Insurance Select website.