Sometimes a garage sale or community event just won't give you the exposure you need to sell your belongings. Or maybe you've designed a new product, but you're having trouble getting your business up and running on popular auction and selling websites. If you need a selling method that's inexpensive and will reach millions of shoppers, there is a solution for you.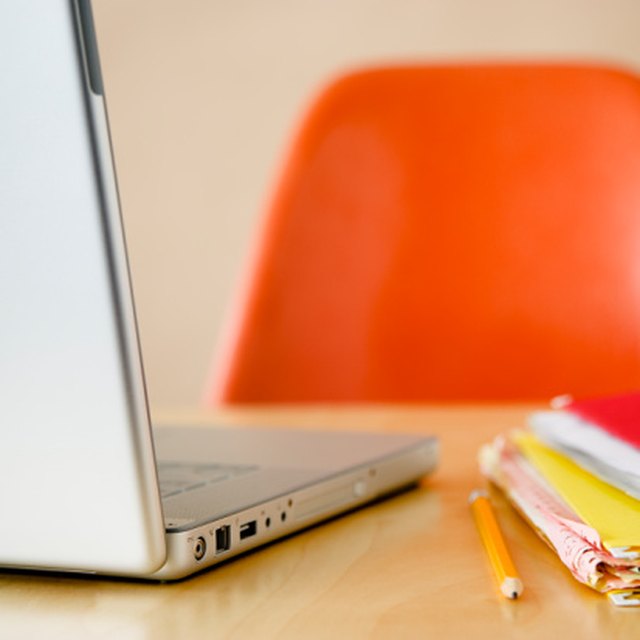 Step
Choose a website on which to host your item. There are selling sites that function as free online classified ads, such as buysellcommunity.com or craiglist.org. To find other free online classified ad pages, search your city and state with terms such as "web classifieds," "free classifieds" or "free online selling."
Step
Look around the website you've chosen. Note what catches your eye, how people use language to advertise, and see what items like yours are selling for. If someone can get a better deal elsewhere, they may overlook your item.
Step
Take a picture to represent your item, or use a stock picture from the Internet. The picture is often the first thing a shopper looks at, so take the picture in excellent lighting, then crop the photo or adjust contrast as needed. Don't give the potential buyer a reason to skim over your listing.
Step
Describe your item thoroughly. Common attributes include category, size, features, color, age (if it is a used item) and condition. Use the exact ISBN (for books), product number or product name if you're selling a used item so buyers can be certain what kind of item you're offering.
Step
Be honest about the item's condition. If you're selling something you've used, state that it's used. Describe any flaws or obvious signs of wear and tear.
Step
Set your price and payment methods. If you're an inexperienced seller, you may want to avoid deals involving personal checks or online transactions and stick to cash or money orders instead. Carefully calculate your shipping costs and add enough to cover your shipping supplies if possible, or build the cost of shipping supplies into your item's cost.
Step
Ship your item. Purchase any necessary bubble wrap, packing peanuts, shipping paper, boxes or padded envelopes to ensure your item will be delivered intact. If your item becomes damaged, so does your reputation as a seller.