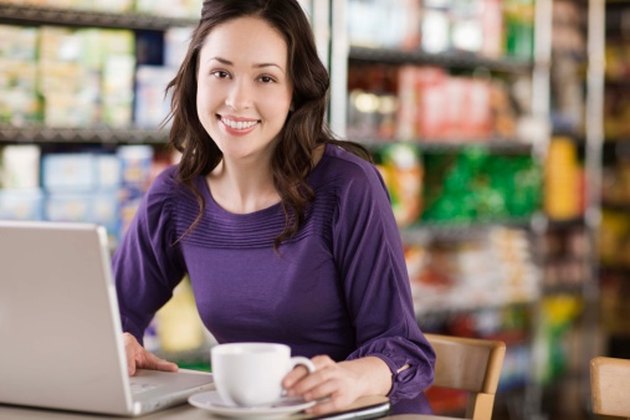 AAA, pronounced Triple A, offers multi-line insurance products. The company is also known for the savings that its members receive for travel-related services such as hotel stays and rental cars, as well as discounts on many other products and services. To take advantage of AAA discounts, a AAA coupon code is requested before the discount is applied. You can obviously get AAA coupon codes from AAA, but you can also get the latest AAA coupon codes from other websites.
Step 1
Get a AAA coupon code from RetailMeNot. This online resource features coupons of every sort and has a section dedicated to the latest and most popular AAA coupons. Each coupon includes a prominently displayed code, detail about who can use the AAA coupon (e.g., California residents only), and if you click on the coupon, the success rate of each coupon code is displayed. (The success rate is the percentage of users who have entered the code and the discount was applied successfully.)
Step 2
Find a AAA coupon code on Tjoos. Tjoos has a listing of some AAA coupon codes. There overall success rate is lower than RetailMeNot, but they do offer a comprehensive listing of expired coupons, so you can verify what coupon codes not to try that you may have found on other sites.
Step 3
Get a AAA coupon code from CouponChief. CouponChief has a comprehensive listing of current AAA coupon codes. The site, however, doesn't offer a success rate percentage. Users can leave comments pertaining to the usefulness of the code. Each AAA coupon code is prominently displayed next to each coupon description.