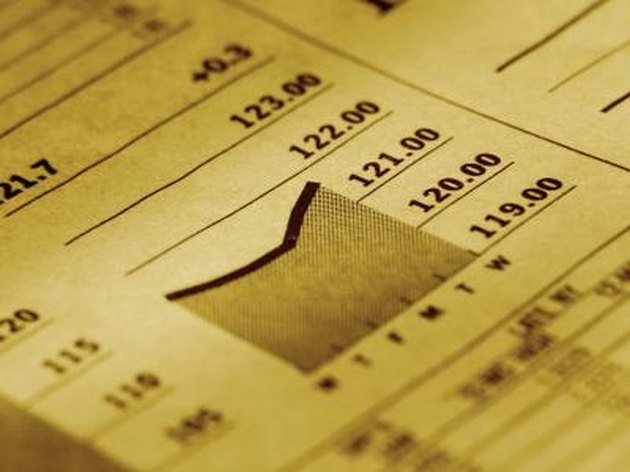 When considering whether to purchase a particular stock, one of the chief pieces of information an investor should consider is the stock's price history. By analyzing the pattern of the stock price in the past, an investor may get some clues as to its future actions. For example, a stock that has a history of volatility could be reasonably assumed to remain volatile in the future. By contrast, a stock marked by steady, upward growth over a long time period might be considered a relatively conservative investment. With the use of a computer, looking up a stock price is relatively easy.
Step 1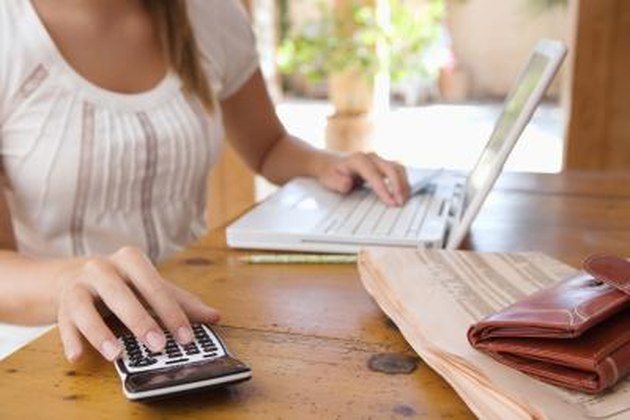 Find out on what exchange the stock is listed. This can be found by consulting your broker or the company itself. Many stocks are traded on exchanges, such as the New York Stock Exchange and Nasdaq (see Resources). These exchanges have the most current and the most reliable data on the stock's price. If the stock is traded over the counter, find out on what board the price is posted on.
Step 2
Visit the website of the exchange. For example, if the stock is listed on the New York Stock Exchange, visit the exchange's homepage at NYSE.com. If the stock is traded over the counter, visit the site under which the stock price is listed, such as the OTC Bulletin Board or the Pink Sheets (see Resources).
Step 3
Look up the symbol of the company. Most stock listing websites will have a search function titled "symbol look-up" or something similar. If you do not know the stock ticket symbol of your company, you can look it up by using a website such as Yahoo! Finance (see Resources).
Step 4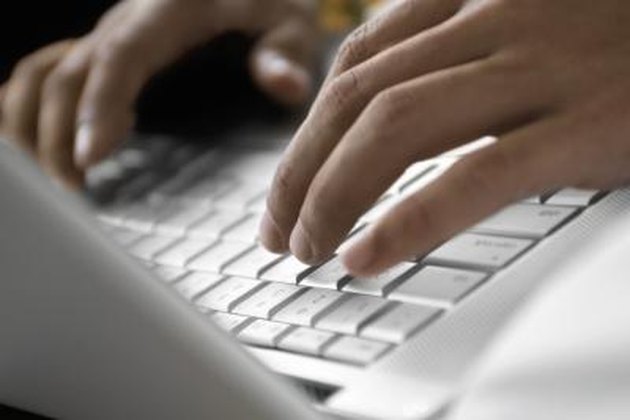 Visit the stock's page. After you have identified the correct symbol, either click on it or enter the symbol in a search window titled "Get Quote" or "Get Stock Quotes." This will take you to the page that the exchange or listing service has allocated to that particular stock.
Step 5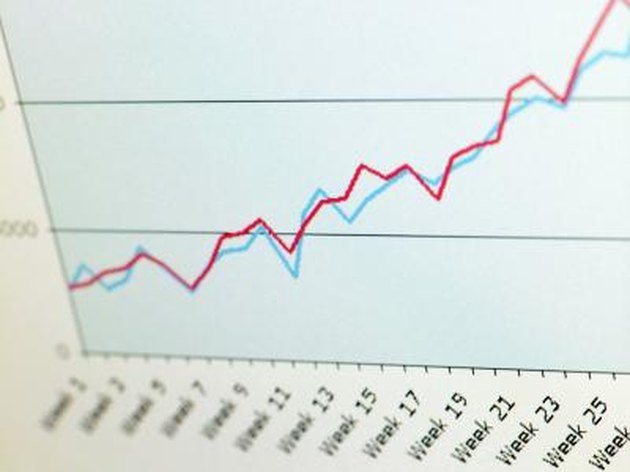 Select the appropriate graph. The exchange or listing service should offer a number of ways of viewing historical price data. Among these is a graph that shows the stock's movement over a set period of time. Select the time frame you wish to view.
Tip
Many companies list historical stock price data on their Web pages. If you cannot find sufficient information on the exchange's website, try visiting the company's Web page directly. Try searching within the "Investor Relations" section. Information for de-listed companies will be more difficult to find. Contact the company directly for information about sources of historical price data.