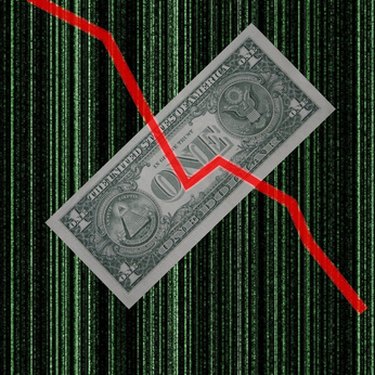 When you have a vested interest in the stock market it is imperative to keep an eye on stock prices. By doing so, you can monitor the performance of your stock, and also make decisions to buy more, or sell, shares that you have. There are ways that you can check stock market prices in real time; just as if you were right in the middle of the Wall Street action.
Step 1
Visit a website that offers current stock prices in real time. On these sites you can enter the ticker symbol for the stock you want to check the price for. A sample of some of the websites you can use are NASDAQ, Yahoo! Finance, Smart Money and Fox Business.
Step 2
Receive stock price alerts on your smartphone by installing a mobile application. Examples of mobile applications you can install are Market Watch, iStock Quote, The Street Mobile, Alert Stocks and Bloomberg. Depending on the application you choose to install, you may be charged a fee.
Step 3
Sign up to receive stock price text alerts to your mobile phone. This can be done through websites such as Portfolio Reminder, Florida Today, Montgomery Advertiser and Des Moines Register.
Step 4
Check stock prices from the previous day by looking in the "Finance" section of the newspaper. This can be your local newspaper, or a national newspaper such as the Wall Street Journal and USA Today.