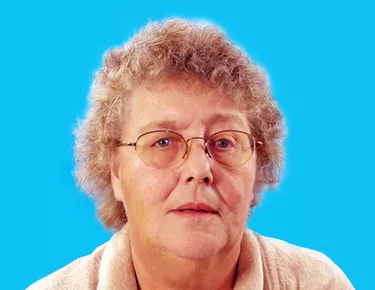 If you're disabled, have a low-income and are struggling financially, you can get help from a variety of sources to assist in paying your utility bills, such as gas and electricity. Call your utility company first to see what kinds of options they offer. In many cases, they'll work with you. If you need help right away, search for help closer to home first. Government programs often take longer for approval.
Federal Programs
If you need help keeping your heat or electricity on, you can apply for federal assistance. The federal government sponsors the Low-Income Home Energy Assistance Program through the Department of Health and Human Services. Sometimes referred to simply as HEAP, the program gives grants to low-income individuals and households to meet their energy needs. The amount of the grant award varies by household and need. Although HEAP grants are funded by the federal government, applications are typically handled on the state level. Contact your local Department of Health and Human Services or your utility company for information on how to apply for the program in your state.
State Programs
Many states, such as New Jersey and Ohio, offer programs on the state level to help pay or lower your utility bills. The types of programs vary by state. The New Jersey Department of Consumer Affairs runs a program called the Universal Service Fund, which works much like the federal LIHEAP program. The Public Utilities Commission of Ohio has the Percentage of Income Payment Plan, along with several other winter and heating crisis programs, to help utilities customers pay their bills. The Percentage of Income Payment Plan sets an household's utility bills, including electric and gas, based on the household income. Under the program, a single household's electric and gas bills combined cannot exceed more than 15 percent of their income. Similar programs are available in many states across the country.
Energy Company Programs
Most energy companies offer at least one program to help customers pay some or all of a utility bill, but be sure to check the program guidelines before you sign on the dotted line. In many cases, there's a limit to the number of times you can receive money from such programs, so you'll want to know ahead of time what the limit is. Although many energy company programs focus on heating bills during the winter months, many companies offer a wide range of options to cover any past-due amounts, such as payment plans. Check with your utility company to discover your options.
Nonprofit Programs
If you need the money to cover your bills tomorrow or at the end of the week, check with a nonprofit organization. Many national nonprofits such as the United Way, Salvation Army and American Red Cross as well as local nonprofits sometimes provide assistance with utility bills. Programs vary by organization and location. If you have difficulty finding such an organization in your area, often your local library or the Department of Health and Human Resources will keep a list.