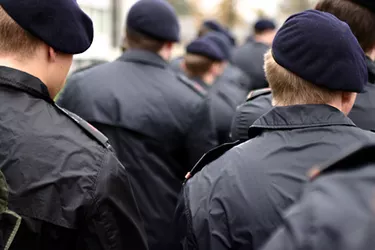 USAA--United Services Automobile Association--was founded in 1922 in San Antonio, Texas. The corporation offers auto, home and renters' coverage, as well as financial services including banking, credit cards, and loans. While many USAA customers are staunch advocates of the firm's services, some have voiced complaints regarding problems with USAA insurance.
Eligibility Restrictions
If your friends have bragged about their low premiums with USAA insurance and you would like to find out how to sign on, you may run into a problem. Originally founded by a group of U.S. Army buddies, the USAA today still restricts its membership to military personnel and their families. If you are an active duty officer or enlisted in any branch of the military you qualify to apply. Also, if you are a divorced or widowed spouse of a USAA member or a member's child you can qualify for USAA coverage. Other eligible applicants are those who belong to the National Guard or the Reserves, and officer candidates in programs such as ROTC or a military academy. If you do not have any of these ties to the military you cannot get USAA coverage.
Claim Problems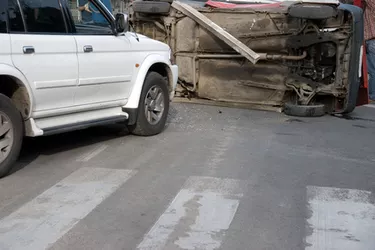 One of the more prevalent problems identified by USAA insurance customers is a poor service response when it makes an insurance claim. Many of those lodging complaints cite long delays in receiving settlements as well as rude or unresponsive customer service agents. However, these dissatisfied customers are in the minority of USAA's clientele. In a 2010 survey of the nation's top insurance providers conducted by J.D. Power and Associates, USAA scored 899 out of 1,000 possible points, the highest rating of any insurance company. Categories included in the survey were interaction, policy offerings, billing and payment, price and claims.
Coverage Gaps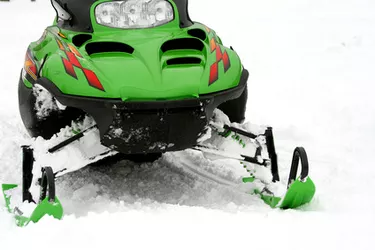 Even though USAA advertises itself as one of the few complete financial service companies in the nation, gaps in its coverage can present problems. For example, if you get a new job that requires you to carry extra or commercial-level auto insurance, USAA will refer you to a commercial-type carrier. You will still be covered through USAA but you will receive a separate bill each month for your new auto insurance. This creates more paperwork and the inconvenience of reorganizing your monthly bills to include yet another provider. If you wish to cover an unconventional vehicle, such as a snowmobile, USAA will connect you with an outside insurance company because it does not provide this coverage. To make a claim, you will have to call USAA, then wait while the representative patches you through to the alternate carrier. Many consumers find this extra step time consuming and problematic.