If you are back in the United States after traveling abroad, or are just preparing for a trip to another country, you will need to change out your money. Whether you need to convert your U.S. dollars to another currency or foreign currency back to dollars, the process is the same and both can be done at the same places. Regardless of where you live in Georgia, you should be able to find a place that can do foreign currency exchange, even if it is just your local bank.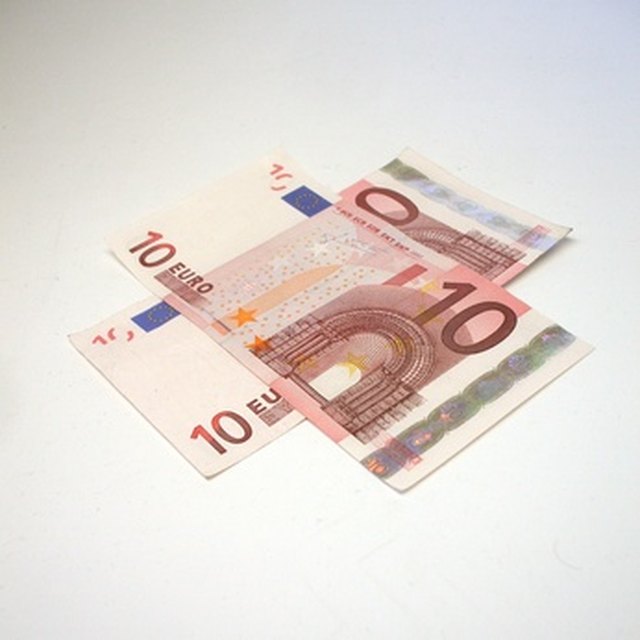 Step
Use an online currency converter calculator, such as on the XE website, to see the exchange rate for the currency. The amount you get will not be exact, though, because currency exchange counters typically have fees.
Step
Separate any foreign coins from the foreign bills. When you exchange currency in Georgia, the currency exchange counters will not accept any coins for exchange. You only need to take the foreign bills to your Georgia foreign currency exchange counter.
Step
Go to a Georgia foreign currency exchange counter to change out the bills. Places you can find currency exchange counters in Georgia include your local bank, AAA Auto Club offices, the Atlanta Hartsfield-Jackson International Airport, some Atlanta hotels and at any Travelex location in Georgia. The Travelex website has a list of all locations. You can also use the Hello Atlanta website for a list of some Atlanta currency exchange stores.